Leading the way in migration law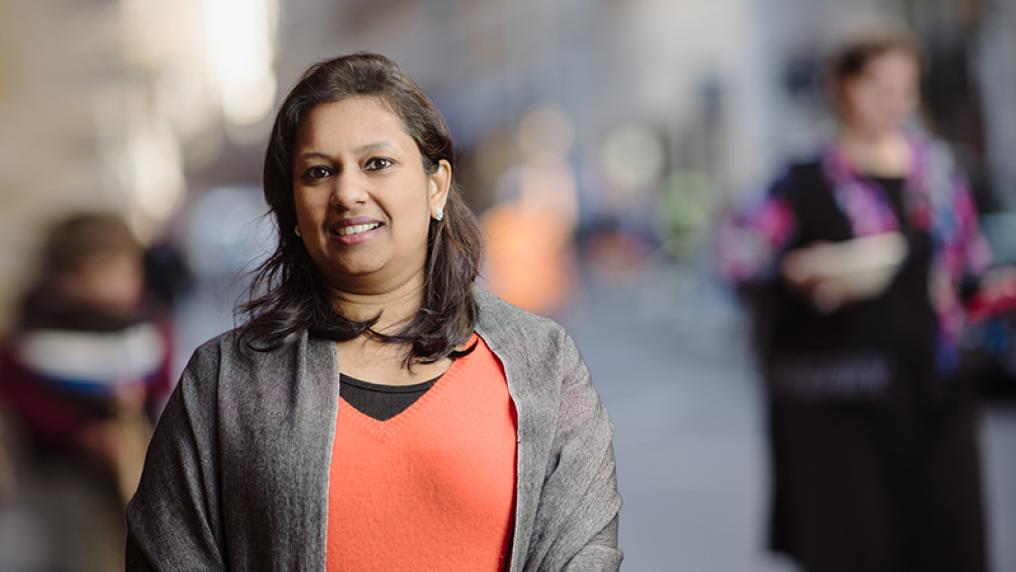 I've fallen in love with helping people migrate to Australia. Seeing people successfully settling into the country, embracing the diverse culture and prospering economically gives me the highest level of satisfaction.
Seema Shah
Graduate Diploma in Migration Law
CEO at IAEC Education, Seema Shah enhanced her career with a postgraduate qualification in migration law. She balanced work, study and family thanks to VU's course designed for working professionals.
"Many people choose their professions because of the studies they have undertaken, but my journey has been a much more deliberate one. I selected the profession first then decided to opt for studying migration law.
During my professional career, I've been involved in career counselling and received intensive training on student visas for various countries under the expertise of my father, who had a long successful career as an international education consultant in India.
Career counselling had become my forte, and my interest was piqued in Australian migration law and policy.
VU's migration law course was well designed and delivered. The highlight for me was definitely the highly experienced faculty; it was truly a pleasure learning from their experience.
The course was designed to not only develop the knowledge, but also the strong practical skills for registered migration agents. This has helped me in succeeding as a migration law expert in my practice.
VU's migration law course is designed for working professionals like me – with lectures delivered on weekends (or online). The flexibility of the course allowed the students to strike the right balance between work and study."
Discover more about migration law