How Jim took his love of travel to career heights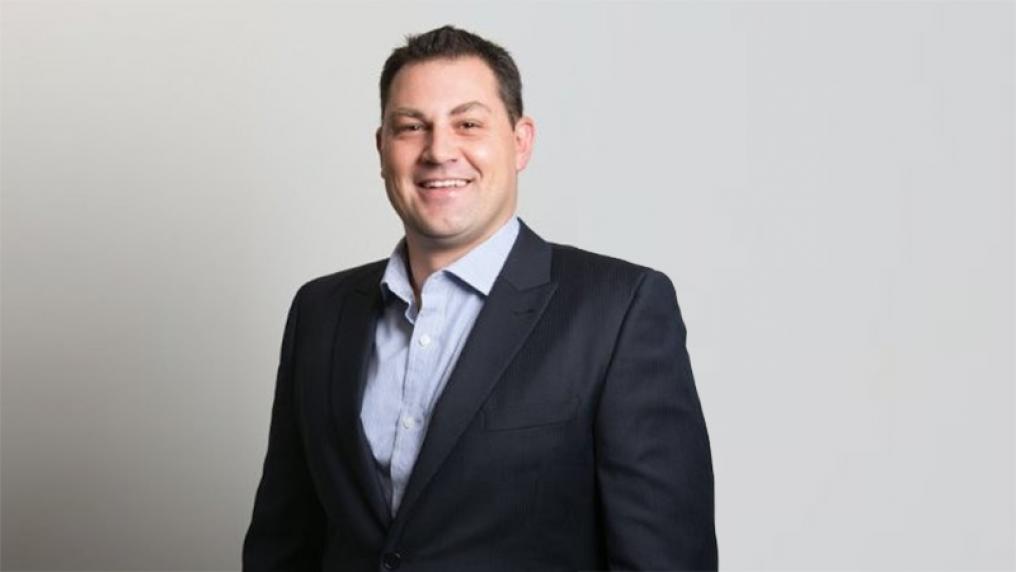 VU's co-op program opened my eyes about working in the real world.
Jim Parashos
Executive General Manager – Aviation, Brisbane Airport Corporation
Jim Parashos' career took flight and continues to soar, thanks to the practical work experience offered at VU.
"My love of travel inspired my interest in tourism management as a profession. VU helped me secure a work placement at Melbourne Airport during my studies, which led to a permanent position that served as the springboard for my career.
VU's co-op program opened my eyes about working in the real world. At Melbourne Airport I learned to manage my time, prioritise tasks and deal with people within and outside my job.
After Melbourne Airport, I moved to Tourism Victoria as a manager of aviation projects, then to Darwin to become the aviation development director at Northern Territory Airports. My role expanded into airline development and passenger-related commerce activities at Darwin and Alice Springs Airports.
For the past four years I have worked at Brisbane Airport Corporation and have been promoted from head of aviation business development, to executive general manager – aviation.
This industry is ultimately a people business. Working hard as a team player and honesty are key to success."
Jim studied
Bachelor of Business (see Tourism & Hospitality Management major)
Find out more about business courses at VU.