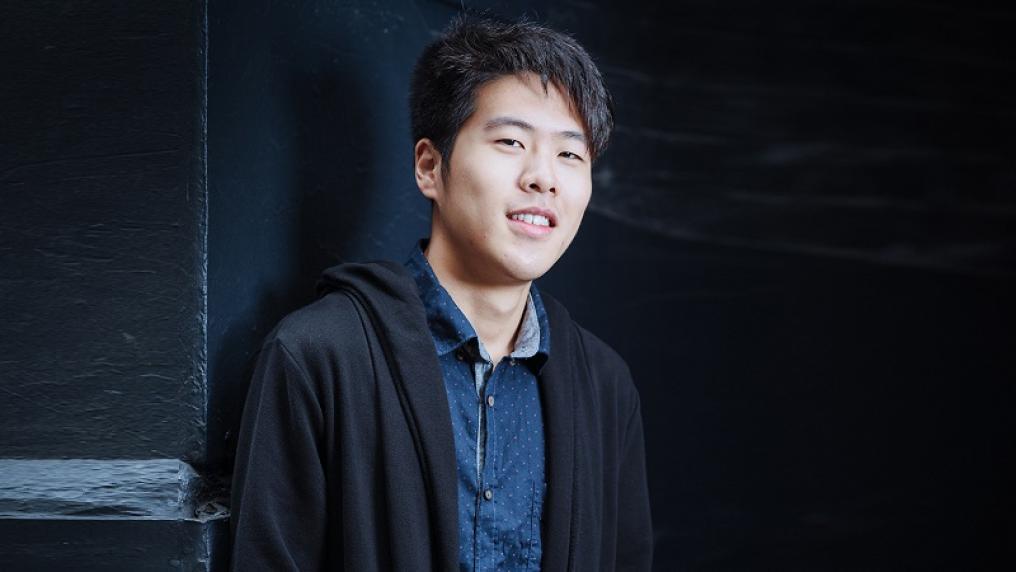 All the teachers I have are very friendly and I have made lots of friends in my course.
Yuqi Jiao (China)
English for Academic Purposes (EAP)
After earning a diploma in accounting from Shandong Jianzhu University in China, Yuqi Jiao enrolled at VU English – Victoria University's English language centre – to strengthen his English skills in preparation for a Business degree.
"I really enjoyed learning about the process of communication because it involved many activities and I was pretty good at it," Yuqi says.
Shandong Jianzhu University is one of several VU partner institutions across five cities in China, offering international students the opportunity to study an English language course in their home country or with VU in Melbourne.
Designed to prepare students for a diploma or degree at VU, the English for Academic Purposes course helped Yuqi advance in areas of academic culture, writing, reading, listening and speaking.
The topic-based course offers three levels from upper immediate to advanced (one and two). It covers several subjects including culture, trade, language and the law, global issues, business ethics and education.
Among the many benefits of the course, Yuqi says he particularly enjoys attending classes at VU's City Campus, which is home to VU English.
"The City Campus has a great energy because it's right in the centre of the city. All the teachers I have are very friendly – I get along really well with them and I have made lots of friends in my course."
After developing his advanced English skills, Yuqi successfully completed the Bachelor of Business (Accounting) at VU.
Yugi studied
Browse our English language courses and our Business courses.