Careers
Many of our graduates gain employment in the following professions:
make-up artist
fashion show
bridal
film/movie/theatre
beautician
retail (cosmetics).
Colleges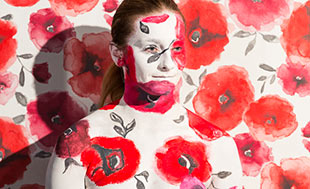 TAFE certificates & diplomas
2 courses
Start training for a career in the beauty and make-up industry and learn foundational beauty services and make-up application skills.
Learn the practical and technical skills required to become a make-up artist in the entertainment industry as part of our Specialist Make-up Services specialisation.
Course guides
View all our courses for Australian residents, plus learn about: