Careers
Many of our graduates gain employment in the following roles:
legal administrator

lawyer
notary
legal practice management.
Colleges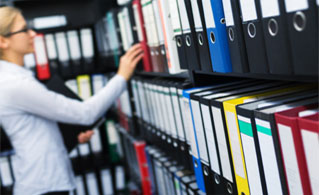 Bachelor degrees (undergraduate)
10 courses
TAFE certificates & diplomas
2 courses
Gain essential skills for work as a legal paraprofessional and learn to provide advice on legal services.
Gain the skills to assist lawyers representing clients on a variety of legal matters.
Short courses
2 courses
The Course in Policing Recruitment Pathway is intended to support you in managing an extended law enforcement recruitment process.
Gain the pre-eminent qualification for notaries in Australia and New Zealand with Victoria University's Professional Course in Notarial Practice.
Course guides
View all our courses for Australian residents, plus learn about: