Careers
Our graduates find employment opportunities including:
Colleges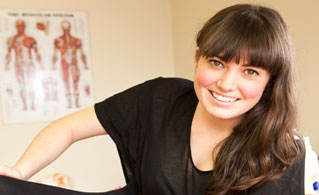 Short courses
1 course
EAP is a university and TAFE preparation course. It is designed for students with upper intermediate to advanced levels of English who want to gain admission to an Australian TAFE, undergraduate or postgraduate course.
Bachelor degrees (undergraduate)
1 course
Build a career in osteopathy with this specialised course. To become a registered osteopath (nationally registered under the Osteopaths Board of Australia (OBA)) you need to complete the double degree program.
Course guides
View all our courses for Australian residents, plus learn about: