Careers
Our graduates find employment opportunities including:
Colleges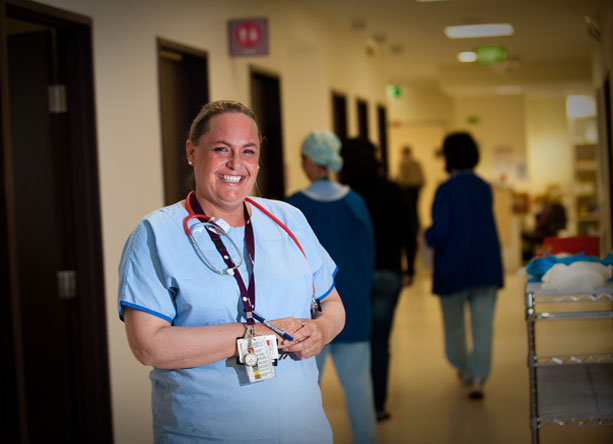 Bachelor degrees (undergraduate)
1 course
Prepare for a career supporting life and bringing new life into the world. Our double degree in midwifery and nursing gives you the knowledge and skills for two distinct, in-demand professions.
Postgraduate research
3 courses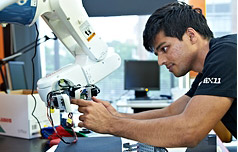 Research postgraduate
Our Office for Research provides support to our current and future researchers, such as:
identify a research topic
find a supervisor
apply for research supervision or grants.
Gain a solid foundation in research methods before undertaking a thesis related to health or sport with the Master of Applied Research.
Undertake your PhD in a world-leading research centre. Victoria University's Institute for Health and Sport (IHES) provides expert supervision in a wide range of disciplines.
Receive intensive research training before beginning an innovative thesis in the broad areas of health and sport with our integrated PhD program.
Course guides
View all our courses for Australian residents, plus learn about: