Careers
Our graduates find employment opportunities including:
Colleges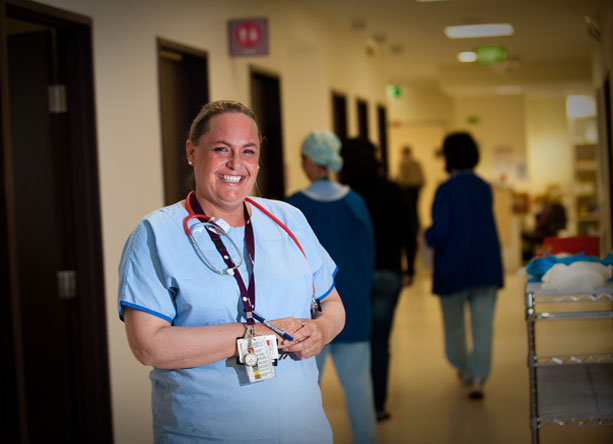 Short courses
1 course
EAP is a university and TAFE preparation course. It is designed for students with upper intermediate to advanced levels of English who want to gain admission to an Australian TAFE, undergraduate or postgraduate course.
Bachelor degrees (undergraduate)
1 course
Prepare for a career supporting life and bringing new life into the world. Our double degree in midwifery and nursing gives you the knowledge and skills for two distinct, in-demand professions.
Postgraduate research
2 courses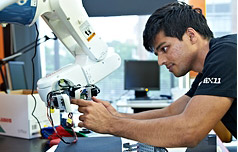 Research postgraduate
Our Office for Research provides support to our current and future researchers, such as:
identify a research topic
find a supervisor
apply for research supervision or grants.
Contribute positive changes to health care, health policy, and our communities through your PhD in Nursing & Midwifery.
Our integrated PhD in Nursing & Midwifery program teaches you important research techniques before you research in our world-class facilities.
Course guides
View all our courses for Australian residents, plus learn about: