Careers
Our graduates find employment opportunities including:
musician/performers
management
sound production.
Colleges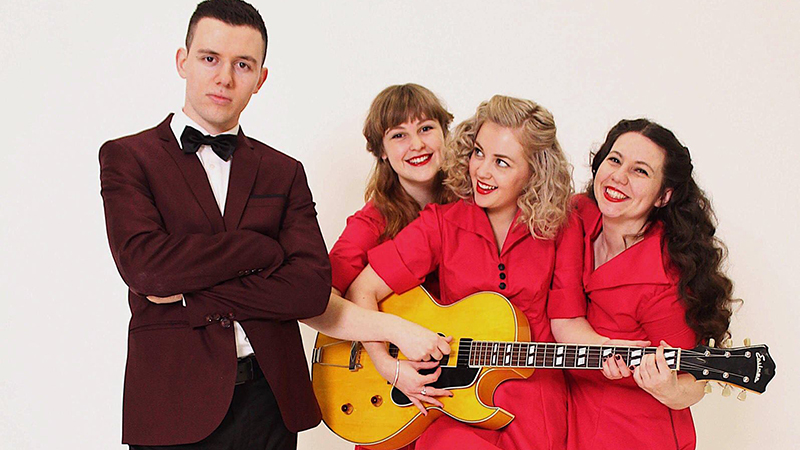 TAFE certificates & diplomas
2 courses
Build the technical, compositional and performance skills you'll need for a career as a professional musician.
Gain the fundamental skills to launch a career in the music industry as a musician or sound production professional.
Bachelor degrees (undergraduate)
1 course
Gain the artistic knowledge, musicianship, technical fluency, creativity, critical listening and analytical skills for the music, creative arts and music education industries. The focus of the course is on popular and contemporary music with an international perspective.
Course guides
View all our courses for Australian residents, plus learn about:
I went from a very shy solo performer to a confident ensemble performer and gained the confidence to apply for my current job as Music and Movement teacher at an Early Learning Centre. It is something I never would have been able to achieve without my experiences at VU.

Sharon Herzog