There are a few things you need to do before you start studying. Check out these handy tips and links.
Confirm your enrolment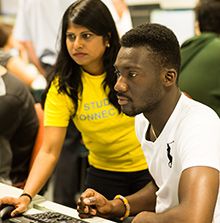 Set up VU online systems & resources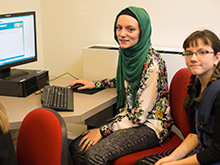 Activate your VU student email. All important information is sent to your VU email so check it regularly or set up a forward to your personal email address.
Start using the MYVU Portal to check your enrolment details, timetable, unit guidelines and results
Arrange your student ID card online (you'll be prompted to log in via the MyVU Portal). You can collect it from any Student Service Centre. Your ID will let you access the library, services like counselling and student advisory services and receive student deals from companies.
Like the VU social media accounts:
Download our free Victoria University iPhone app
Check out the various news, events and opportunities available to you
Search Ask VU for a list of frequently asked questions.
Prepare to study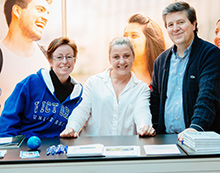 Get involved in social activities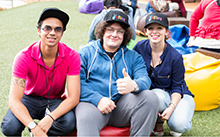 Settle in to Melbourne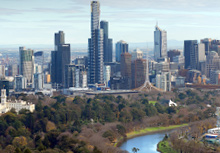 If you have just arrived in Melbourne you may feel tired, anxious or stressed. You're not alone – this is a normal reaction for new students. Take the time to adjust to your new environment and don't forget to learn about:
finding restaurants and takeaway food outlets.
If you are preparing to move to Melbourne from another country, find out more about coming from overseas.
Know your rights & responsibilities
Take a look at our:
Have fun and good luck with your studies!