Our service commitment to students shows that students are at the centre of all that we do.
Our service goals
We believe in the power of education to transform lives and we will do everything we can to ensure that as a student you are well supported and informed.
We recognise that each student is an individual with personal goals. Our student service and administration teams will empower and assist you to achieve your academic goals.
We aim to provide you with a high-quality service that gives you the best student experience at VU and to do this we are delivering services using best-practice customer service standards.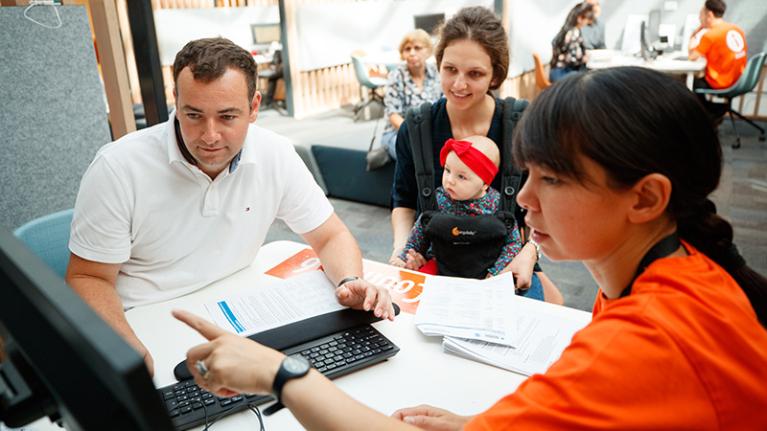 Our commitment to students
We will provide you with a great service experience by taking ownership of your student enquiry.
We will deliver a service experience aligned to our VU values of access, excellence and respect.
We will always provide services from our friendly teams who are informed, proactive and engaged.
We will be committed to the goal of resolving your queries at the first point of contact, with timely and accurate information.
We will support you when you need assistance to connect with the right people in the University.
We will listen to you and understand your service needs to provide you with personalised service.
We will offer flexible and online service options that enable you to be an active partner with us in your learning journey.
We will continuously improve services to students based on your feedback.
Contact us
Find answers and ask questions online: log in to ASKVU
Phone: +61 3 9919 6100
Local time:
Monday 02 October 7:39pm AEDT AEDT