Share your faith with other VU students and join one of our religious or spiritual clubs.
Christian Union
Come and check out Christian Union! Anyone is welcome.
Christian union exists to help Christians grow in their faith, and to help interested non-Christians check out Jesus.
We run weekly Bible studies, meals and prayer; we do lots of social events through the semester, and camps every year. We'd love to meet you.
Email: vuchristianunion@gmail.com
Facebook: Christian Union on Facebook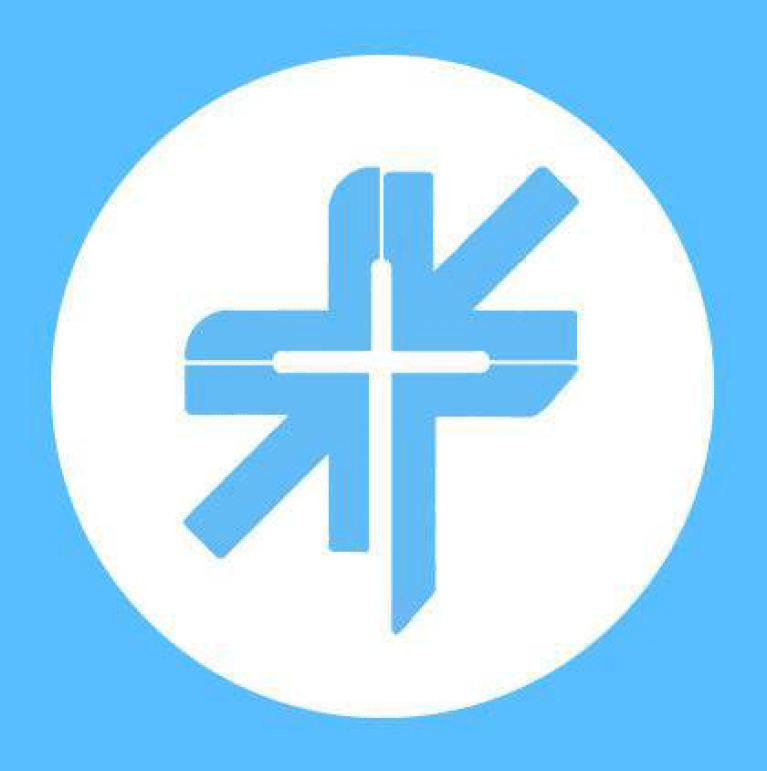 Islamic Society of Victoria University
The Islamic Society of Victoria University (ISVU) is a student body that represents Muslim students at VU.
We hold cultural, social and religious events both on- and off-campus.
The aim of the society is to bring together Muslim students at weekly, monthly and annual events.
Email: isvu@live.com.