Melton campus
Melton campus is a small site just off the Western Freeway in the outskirts of western Melbourne.
The Al Iman Islamic School has signed a lease agreement for use of the Melton site from 2016.
Address
Rees Road
Melton South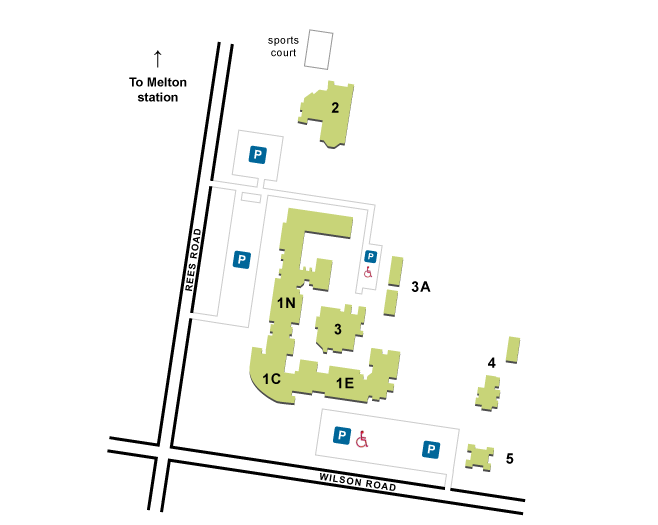 It's close to public transport and there is plenty of parking.