Women in sport reports, research & expertise
Explore research articles, industry announcements and industry reports from around the world on eight key focus areas on women in sport. This page is updated every three months from public sources.
We also showcase our researchers with expertise in these focus areas.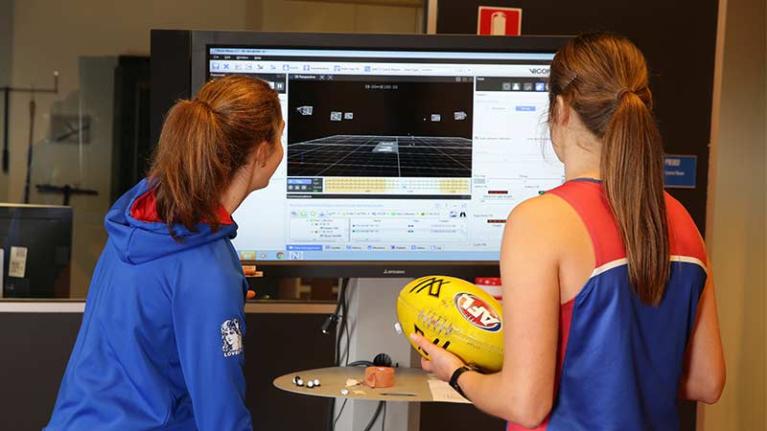 Advancing leaders
Insights identifying and embedding policies, strategies and programs to advance girls and women in leadership roles including managers, directors, coaches, officials and volunteers.
Industry insights on advancing leaders
Research articles on advancing leaders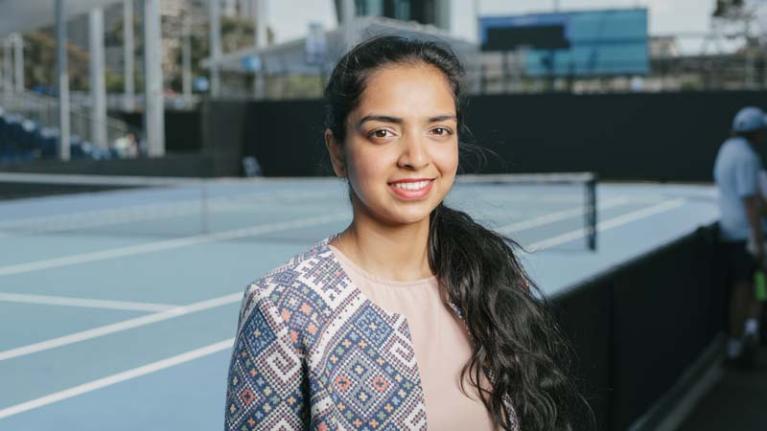 VU's experts on advancing leaders by seniority
Increasing participation
Understanding the determinants of participation, retention and measuring participation in sport and physical activity, across the lifespan for women.
Industry reports on increasing participation
Industry insights on increasing participation
Research articles on increasing participation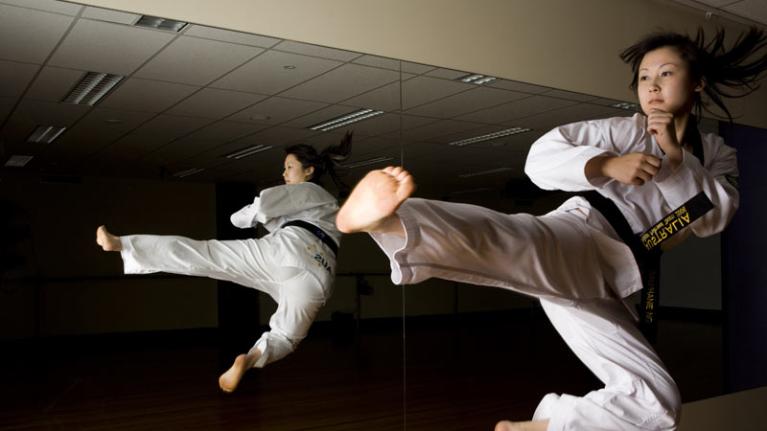 VU's experts on increasing participation by seniority
Embracing social change
Focusing on community identity displacement, sport diversity and social change.
Industry reports on embracing social change
Industry insights on embracing social change
Research articles on embracing social change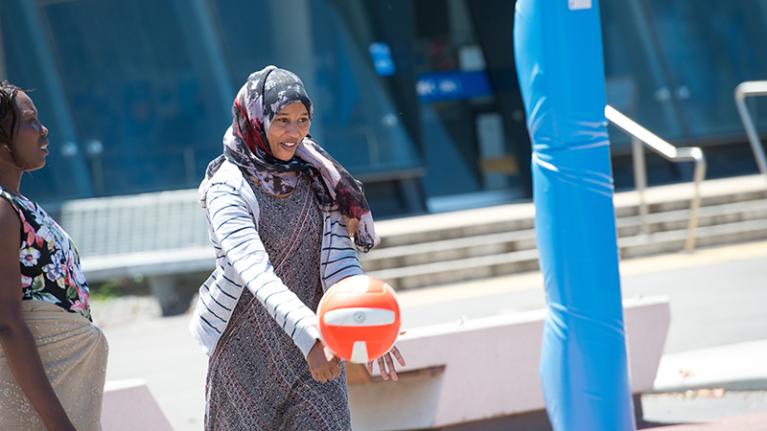 VU's experts on embracing social change by seniority