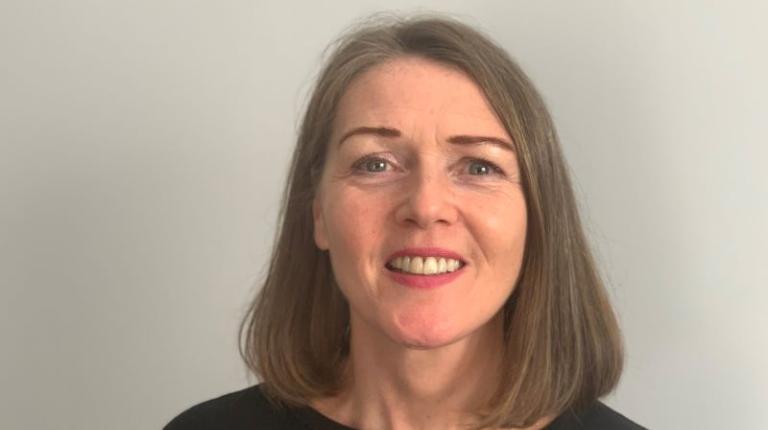 A VU researcher with a life-long passion for youth work has received a prestigious fellowship to explore successful overseas programs that improve the lives of at-risk young people.
Dr Karen Hart, chair of VU's youth work and community development courses, was awarded an International Specialised Skills Institute (ISS) Fellowship, which assists researchers bring best-practice international skills and knowledge back to Australia.
When it is safe to travel, Dr Hart will examine programs in Europe and the US that help engage and address the poor education that can affect teenagers with justice system experiences, especially those from culturally and linguistically-diverse backgrounds.
"We know that this cohort of young people face a range of disadvantages in both the education and justice systems. This research is therefore timely in helping to develop a more culturally-safe and sensitive educational approach to these young people in Victoria," she said.
Dr Hart has been working with young people for decades and was the CEO of The Youth Junction in Sunshine for 14 years. She joined VU as a researcher in criminal justice and youth work after completing her doctorate at VU in 2016.
In 2014 she was awarded an Australian-American Fulbright scholarship to investigate critical success factors of not-for-profit co-located youth centres.