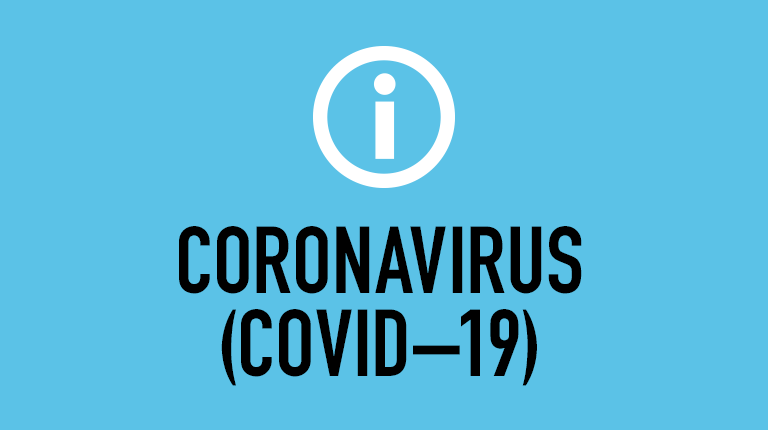 Victoria University (VU) continues to keep our community safe during the COVID-19 pandemic. Our key focus is always the safety, health and wellbeing of our students, staff and their families.
Current restrictions
Across Greater Metropolitan Melbourne there are only five reasons to leave home:
food and supplies
authorised work
care and caregiving
exercise, for up to two hours and with one other person
getting vaccinated (anyone over 18 can now request a vaccine).
You must stay within 5km of your home, unless you need to go further for one of the permitted reasons. A curfew is in place – you must not be out between 9pm and 5am, except for permitted work and emergency care.
Campus closure
During the lockdown period in Victoria, VU campuses in Melbourne are closed. This closure means:
Teaching and learning: All scheduled face-to-face subjects are being delivered online where possible.
Restricted campus access: Unless given a Victorian Government exemption, campus attendance is prohibited. These exemptions include:

essential maintenance
care for animals, plants and other living specimens
essential research
study for final-year pre-service early-childhood and school teachers, including placements
study for healthcare workers including clinical placements
aged and disability care including clinical placements
apprentice training
mandatory VCAL and VCE assessment.

Permits: For staff and students allowed to attend campus for permitted work/study, a University-issued permit (DOCX, 58 KB) will need to be approved by a course convenor or supervisor and issued by the COVIDSafe Team. Government-issued permits are also required, from Wednesday 18 August. For those who already have a permit, existing permits can simply be extended by approval of their course convenor or supervisor.
VU Safe App / WiFi: People permitted to attend campus must undertake the VU Safe App screening and connect to the WiFi network. You must not attend campus, or you must leave campus immediately, if you receive a red badge from the App.
Retail: There will be very limited retail services available and the previous restrictions on the use of cutlery, crockery and kitchen facilities will be reinstated.
Masks: For those permitted on campus, masks must be worn at all times indoors and outdoors.
Travelling from regional areas to metropolitan Melbourne: If you are required to travel from a regional area to a metropolitan Melbourne area / campus – you must adhere to all Melbourne restrictions.
Your health & wellbeing always comes first
We will take all necessary actions to keep the VU community safe. If you have any COVID-19 symptoms, no matter how mild, please get tested and isolate immediately. Please also check the list of exposure sites and act accordingly.
We know that the COVID-19 pandemic presents significant challenges and concerns for all of us. We encourage you to reach out and connect with your friends, family and peers at this time. Victoria University also offers support services that can help you should you wish to speak with a counsellor or seek other assistance.
If you are eligible, please get vaccinated. VU will allow flexibility and support for this to occur. Our Vice-Chancellor, Adam Shoemaker, along with other members of the Executive and many more in our community have had one or both doses of the vaccine.
We will continue to update you with information on our response to COVID-19. Please make sure you regularly check your student and staff email accounts and VU social media.
Contact us
Please contact the COVIDSafe team at [email protected] if you have any concerns about keeping COVIDSafe.
If you have any questions, you can:
Our COVIDSafe approach
VU will continue to adhere to all Victorian and Federal Government requirements and our comprehensive COVIDSafe Plan. Our COVID-19 response is also guided by our five action principles for COVIDSafe decision-making.
Official COVID-19 info & advice
See resources and information on our FAQ page, and view the support provided by the Western Region Emergency Relief Services.
Contact us
Official coronavirus (COVID-19) info & advice
Government Coronavirus (COVID-19) hotline
Coronavirus information in languages other than English