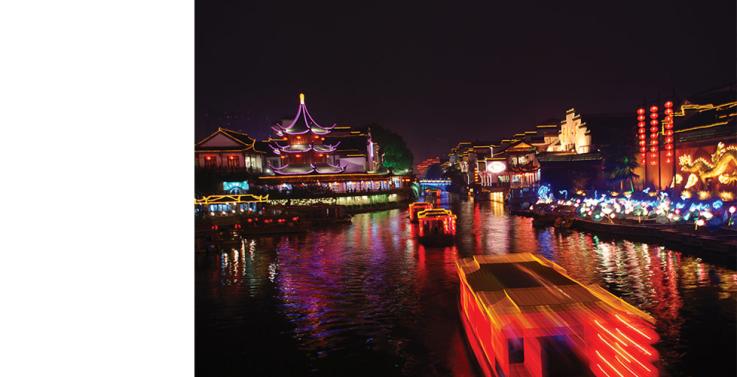 VU's international student mobility programs have secured the largest federal government fund allocation that VU has ever received.
VU students enrolled in 2014 and 2015 can apply for a share of the A$634,000 funding as part of a travel grant to study at a partner university or college overseas.
There are 178 travel grants for international short-term programs and 28 travel grants for international student exchange.
Travel grants to Asia and Pacific education partners make up the majority of short-term programs – with destinations including China, Timor Leste, Japan, Malaysia and more.
Across Asia, 18 VU student travel grants valued at A$5,000 - A$6,000 are available for outbound semester exchange programs in Hong Kong, Indonesia, Japan and South Korea.
There are more travel grants for outbound semester long exchange programs with four in Germany and two in Sweden. Mexico also has four new travel grants for student exchange.
VU has increased its activity in student mobility programs with students travelling to a range of destinations as part of their course. Past study tours included specialist make-up students working behind the scenes at New York Fashion week and engineering students designing sustainable buildings in Timor Leste.
Carolyn Chong, Associate Director, International Student Mobility and Partnerships says these are opportunities for students to engage with VU's international partners.
"Many students return from an overseas study experience and tell us that it's the best thing they have done and they want to tell all their friends to do it! The opportunity to study and live overseas contributes significantly to our students' knowledge, skills and overall development, helping prepare them as highly employable 'global citizens'.
VU students can apply now for outbound short term mobility programs starting in late 2014 until the end of 2015.
Find out more about studying overseas as part of your degree.