VU staff & students highlight ways to beat plastic pollution on World Environment Day 2023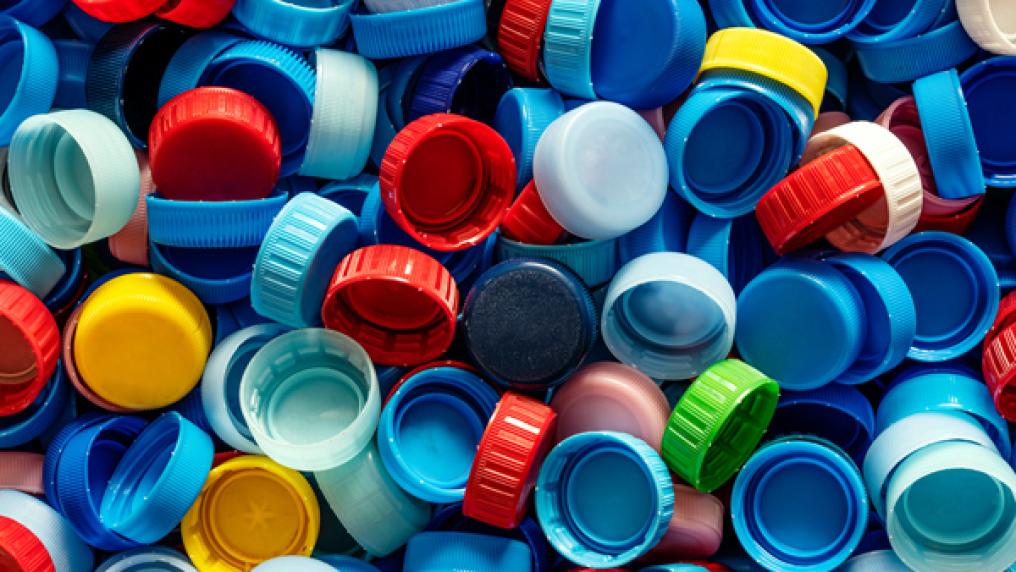 Today is the United Nations' World Environment Day, and this year's campaign focuses on beating plastic pollution.
Monday 5 June 2023
Spotlight on sustainable packaging research
Victoria University (VU) researchers in our Sustainable Packaging Solutions area are doing incredible work at our Werribee Campus developing innovative and wide-ranging projects – designing and rigorously testing new materials to reduce plastic waste.
These initiatives include:
Drop off plastic bottle tops
Led by VU students, the Plastic Solutions Project is a social enterprise that focuses on recycling plastic bottle caps and transforming them into new products.
These products include plant pots and planter boxes, with plans for household items like clocks, pen holders, and phone and tablet holders under development.
You can help our students by dropping off your plastic bottle tops at the collection bin at Footscray Park Campus, just inside the main entrance of Building P. 
Finding new ways to recycle
As individuals, we can always improve our recycling practices on campus and at home: what you might deem rubbish might have a whole new life in it.
Check out this blog for tips on what to do with 10 hard-to-recycle materials .
Plant trees with us!
As well as working on reducing plastic pollution, another way we can all contribute to the local environment is to join our Community Tree Planting Day at VU Werribee Campus.
It's a fun day where we roll up our sleeves for a few hours, plant trees, and contribute to the More Trees for a Cooler, Greener West program .
We planted 5,000 trees last year and we aim to match that in 2023.
When: Friday 4 August 2023 
Where: VU Werribee Campus (return shuttle bus will run from Footscray Park)
Register for a two hour planting session . Hot drinks provided.