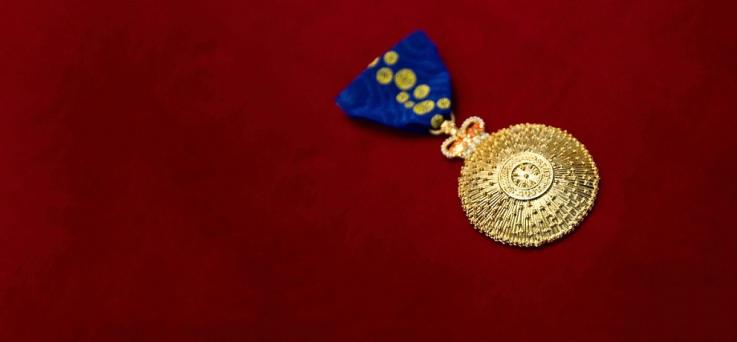 Congratulations to Professor Peter Zablud and the three VU Alumni who received awards in the 2017 Australia Day Honours.
Recipients were honoured across two categories.
Member (AM) in the General Division
Professor Peter Samuel Zablud, for significant service to the law, and to legal standards and education, particularly in the field of notarial studies.
Mr Campbell Alan Rose, for significant service to sports administration, to infrastructure and transport development, and to the community of Victoria.
Mr Denis Thomas Baguley, for significant service to public administration in Victoria through infrastructure project management, and to veterans and their families.
Medal (OAM) of the Order of Australia in the General Division
Mr Vedran Drakulic, for service to the community through a range of charitable organisations.
View the full list of 2017 Australia Day Honours award recipients.