VU signs up to a renewable electricity agreement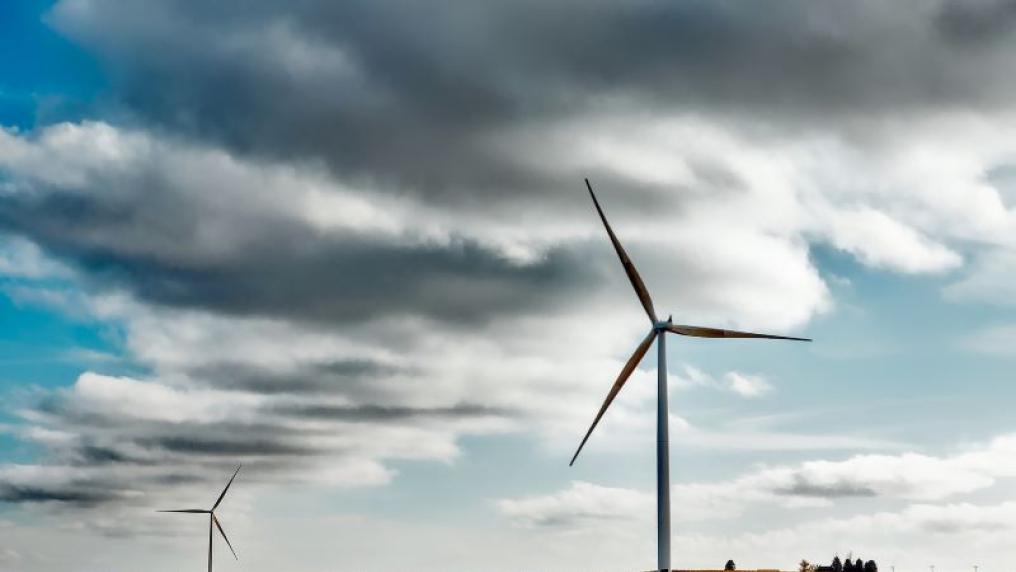 Victoria University has entered into a power purchase agreement to procure 100 per cent renewable electricity commencing from 1 July 2021.
Monday 28 June 2021
Victoria University has entered into a power-purchase agreement to procure 100% renewable electricity commencing on 1 July 2021.
The agreement with Cherry Tree Wind Farm of Iberdrola Australia  – which was supported and negotiated through Schneider Electric – aligns with the University's new strategic direction and its commitment to working to Protect Country.
Victoria University's commitment to renewable energy will reduce carbon emissions by an average of 23,305 tonnes of CO2e per annum.
Vice-Chancellor of Victoria University Professor Adam Shoemaker said that the agreement signifies a major first step towards achieving the university's goal of carbon neutrality and parallels with one of the strategic drivers in the new Strategic Plan 2021-2028 – to Protect Country.
As a part of our commitment to Protect Country in our new Strategic Plan we will, at every opportunity, address the United Nation's Sustainable Development Goals and ensure that the results of our decisions are in favour of planetary health, said Professor Shoemaker:
"And in ensuring measuring our results, we will be moving towards negative net emissions and strive for the bold ambition to be respected globally for excellence in social and climate solutions by 2028. This is a really positive, exciting, whole-of-university step towards our carbon neutral goal. It also improves the health and wellbeing of our campuses, communities and people."