VU's block model a winner with students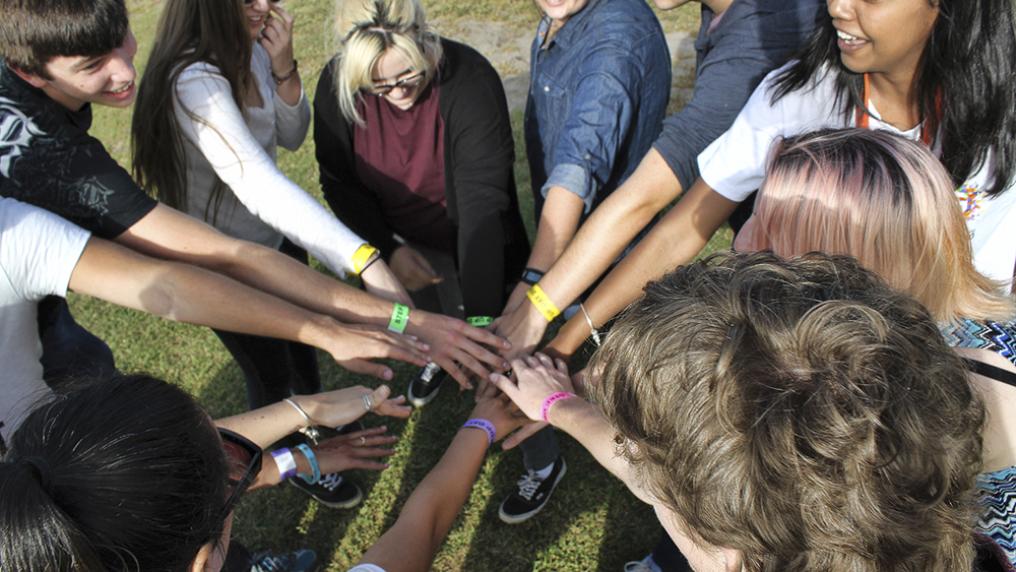 The most recent results of Victoria University's revolutionary First Year Model prove the model is working for our students.
Wednesday 22 August 2018
The most recent results of Victoria University's revolutionary First Year Model speak for themselves.
Tim Dodd, from The Australian has called VU's block model:
"The most radical and comprehensive change any university in Australia has made in living memory to the way it teaches students."
Improved grades
Grades have improved dramatically under the block model, with the highest rate of increase seen in distinctions and high distinctions, from 35% in 2017 to over 50% in 2018.
The overall pass rate has jumped from 77% in 2017 to 86.8% in 2018, with the same assessments.
Consistently achieving high distinctions, Osteopathy student Ethan Ellul knows he'll continue to get results through the block model:
"The block model's more-manageable workload has made it easier to keep up. I'm proud of my results so far, and I'm confident I'll be able to continue my success with the block model," he says.
Student satisfaction & retention
Strong student retention rates (88%) combined with high satisfaction rates (82%) demonstrate students' love of the First Year Model experience.
Along with the single-unit study mode, the First Year Model features smaller classes – meaning more opportunity to make friends and increased one-on-one time with lecturers. The timetable of three-hour workshops, three times a week is critical for students to achieve balance, and continue working while pursuing outside interests.
Student support leads to extension of block model
Following an overwhelming show of support, VU will continue reinventing tertiary education in Australia by extending the block mode of teaching across all undergraduate and postgraduate courses by 2020. In a survey of over 1000 First Year Model students, nearly three-quarters expressed their support for extending the block model.
The block mode of teaching will be extended to second-year subjects next year, and third- and fourth-year subjects in 2020.
What is the First Year Model?
Under the First Year Model , VU students complete their course via block delivery: one unit at a time over four weeks as opposed to four units at once over a 16-week semester. And with a focus on hands-on learning and gaining skills for the workforce, this learning experience sets VU students apart by graduating them with the practical, real-world skills they need.
While it is an Australian-first exclusive to VU, the block mode of teaching has been proven internationally in progressive educational institutions in places such as Sweden, Canada and the US.