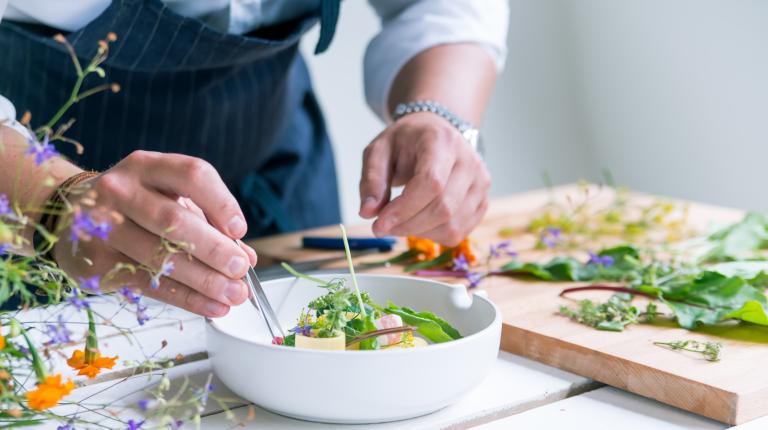 Victoria University today launched the School for the Visitor Economy to rejuvenate its focus on the thriving tourism, hospitality, and event management industries in Australia and around the world.
VU will offer accredited training and education from certificates to PhDs in one of Australia's most in-demand employment sectors, along with expert research aimed at informing government and industry policies and strategies.  
VU Vice-Chancellor Peter Dawkins made today's announcement before hundreds of industry professionals and government officials from across the country at the Victoria Tourism Industry Council's (VTIC) 2019 Industry Briefing.  
VU has had a long-term focus on tourism, event management, and hospitality that dates back to the 1970s. Through its School for the Visitor Economy, VU's Polytechnic, Higher Education, and Research divisions will all collaborate for the first time to embrace exciting future opportunities.
Australia's visitor economy is forecast to expand by more than 4% per annum until 2026 according to Tourism Research Australia, generating more than $225 billion per year. It currently employs one million workers (or eight per cent of Australia's workforce) who produce goods and services for direct visitor use such as hotels, restaurants and attractions, as well as indirect goods and services, including construction and information technology.  
School for the Visitor Economy Director Dr Joanne Pyke said VU students can move seamlessly between courses, while benefiting from work-integrated-learning and on-the-job internships with partners such as the RACV Club, QUEST Serviced Apartments, and Melbourne Exhibition and Convention Centre.
Dr Pyke said the need for qualified and skilled staff has never been greater as businesses face growing skills gaps and recruitment shortages.
"Our graduates will have a wide choice of opportunities in Victoria, Australia and overseas, ranging from entry-level jobs in hotels and restaurants to executive roles within industry and government."
VU alumni who have forged prestigious careers in the sector include:
Paul Constantinou, Chairman and CEO of QUEST Service Apartments
Clive Scott, General Manager, Sofitel Melbourne
Katie Buxton, Global Director of Sales, Destination Asia.
School for the Visitor Economy courses