VU experts reveal science behind Australian Open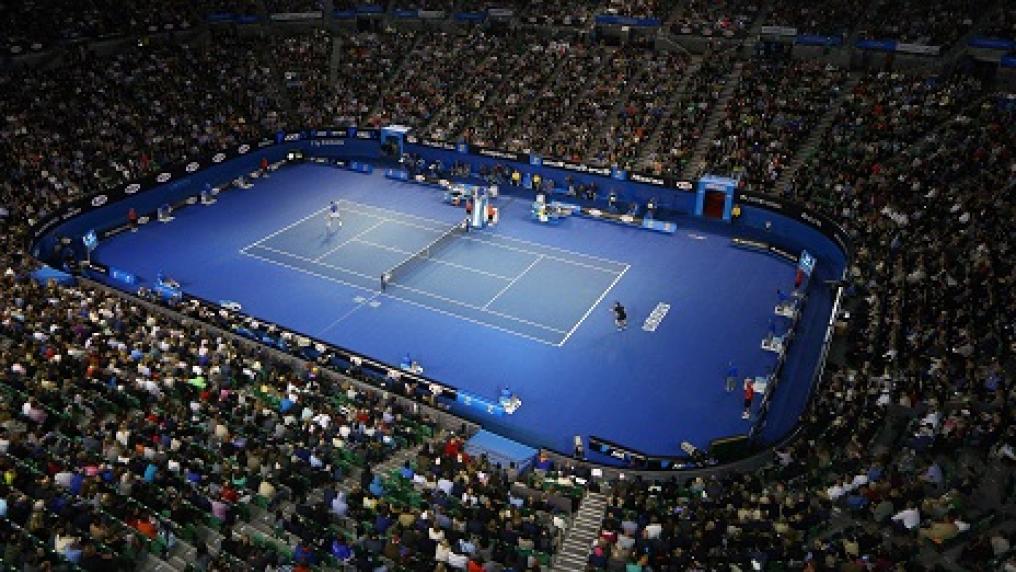 As the 2018 Australian Open tennis tournament comes to an exciting climax, Victoria University researchers have been in the media almost daily.
Wednesday 24 January 2018
During the 2018 Australian Open tennis tournament our sport and exercise experts regularly contributed their insights into the research behind the action.
Tennis Australia collaborates with VU
The Game Insight Group (GIG), a collaboration between Tennis Australia and Victoria University, features two of VU's top sport researchers:
Professor Damian Farrow

, who holds a joint appointment with VU's College of Sport and Exercise Science, its Institute of Sport, Exercise and Active Living (ISEAL), and the Australian Institute of Sport.

Dr Stephanie Kovalchik

, who holds a joint appointment as a research fellow within VU's ISEAL and as a data scientist at Tennis Australia.    
Sport-research commentary shared widely
Professor Farrow and Dr Kovalchik have had their expertise shared widely through media across Australia and beyond, and also in the popular on-line forum, The Conversation.
Their commentary pieces include: