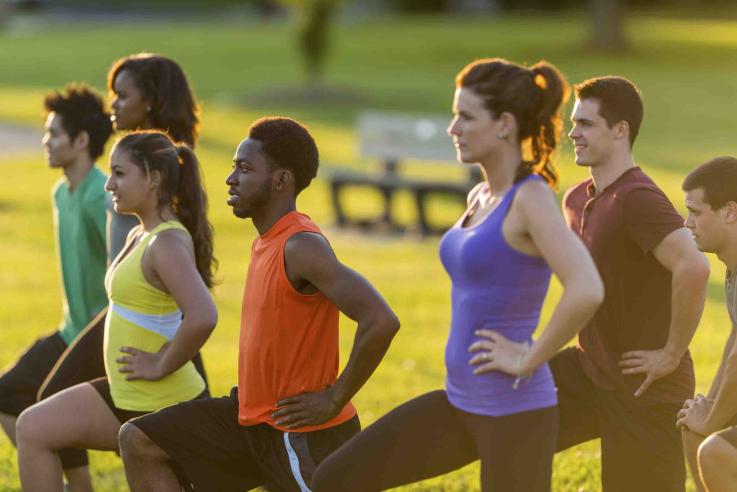 Victoria University is looking for Maribyrnong residents to help them evaluate the impact of Council-run physical fitness activities in their city.
In exchange for completing a short online survey about the Maribyrnong Council's Active Maribyrnong program, participants can win shopping vouchers from a leading sport retailer.
Researcher Dr John Tower said the responses will be used to assist the Council to better develop and deliver community physical activity programs in the future.
The Active Maribyrnong program has encouraged thousands of residents to get involved in physical activities since it was launched in 2014.
It has also promoted physical activity for under-represented groups, through events such as swim nights for culturally and linguistically diverse residents, or free parents-and-bubs exercise programs.
The VU researchers expect to provide findings to the Council later this year.
Take the survey now and have your say.