VU appoints new Chief Student Officer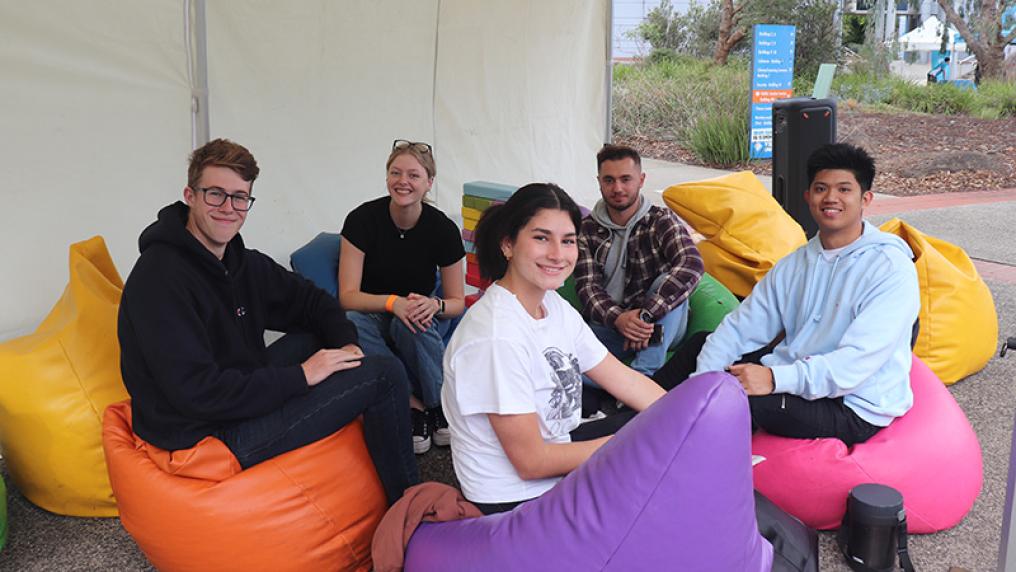 Students will benefit from a new role created to improve the experience of studying at Victoria University.
Tuesday 23 May 2023
Victoria University is thrilled to announce the appointment of Michelle Gillespie in the role of its inaugural Chief Student Officer, commencing Monday 12 June.  
Ms Gillespie's 32 years of student administration leadership and experience in both Higher and Vocational Education includes transforming VU's timetabling process from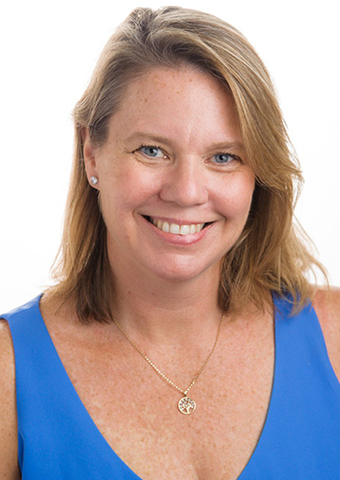 Michelle Gillespie
spreadsheets to a digital system back in 1997. 
As Registrar and Director of Student Administration and Library Services at Swinburne University, Ms Gillespie delivered a 21% improvement in their Student Experience Survey.
She also worked at the University of Melbourne in several leadership roles, including as Manager of Timetabling and Change, and Training Manager of its Student One implementation team.  
Recently, Ms Gillespie was General Manager of Timetabling and Scheduling at TechnologyOne, where she led a global team, provided strategic direction, and maximised customer-led opportunities. 
VU Vice-Chancellor Professor Adam Shoemaker said that Ms Gillespie's vast network, deep technical experience and knowledge, and inclusive mindset, made her a wonderful fit with VU.  
"Her commitment to customer service and providing accessible, supportive, and seamless student administration experiences will strengthen our goal of being a university of first choice," he said.
Ms Gillespie said she was excited to bring her enthusiasm, leadership skills, and dedication to supporting and empowering her team and VU students.
"It is a privilege to be a part of an institution that values student success and provides opportunities to make a positive impact," she said.