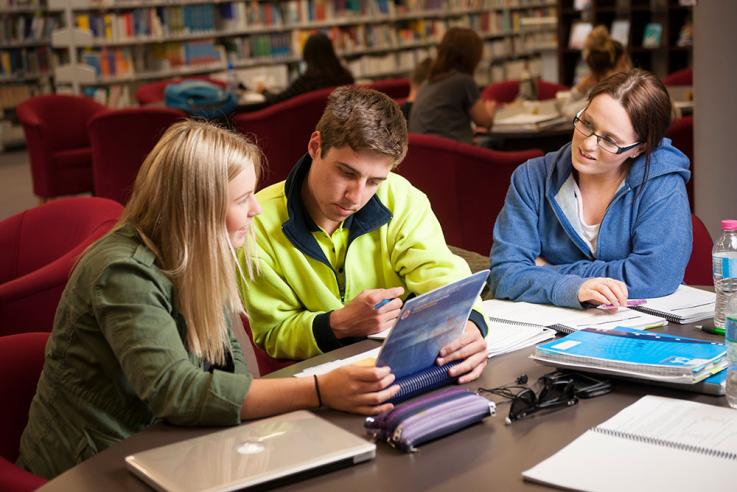 Victoria Polytechnic's Learning Development Team has won top honours from LearnX Impact Awards for its blended-learning model and interactive design.
Gail Bray (Senior Manager Learning Development) and her team took out the Platinum Winner award for Best Blended Learning Model and the Silver award for Best Interactive Scenario Design.
The LearnX Impact Awards features the best talent from local and multinational organisations. The awards focus on inspiring people to rethink the way they learn, perform, build capability and deploy technology.
Victoria Polytechnic's Platinum win for Best Blended Learning Model placed it above Gold winners ME Bank, Foxtel and WHS Branch, and Silver winners Telstra, Independent Hardware Group, and The Hong Kong Polytechnic University.
"Acknowledgment in a field of multinational organisations is incredible, and to win two awards gives the learning and development team an enormous boost of confidence to continue to work on producing learning solutions for students and industry clients that exceed expectations."
"Personally, this win confirms that hard work and a collaborative approach, supported by strong leadership, can produce great things. The future is bright for the polytechnic, I believe these awards will be the first of many," said Gail Bray.
The team successfully implemented the organisation-wide blended learning Project 100, which affected 100 qualifications and over 600 staff across the TAFE business. Find out more about blended learning at VU Polytechnic.
"Winning LearnX is recognition that Victoria Polytechnic is among the best providers of high quality training in Australasia. This win will support the Polytechnic as it works towards re-building the TAFE arm of Victoria University," added Gail Bray.
For the last ten years, the LearnX Foundation, an independent non-profit event management and design agency, has supported developing technologies. The underpinning philosophy of the organisation is to provide a platform for "enterprises and their talent to learn, share, network and celebrate their best work".
Gail Bray will attend the LearnX presentation evening in Sydney on Wednesday, 6 September, 2017.
---
Note: As of 2021, the blended learning model is now known as the interactive e-learning model.