Wednesday 27 February 2013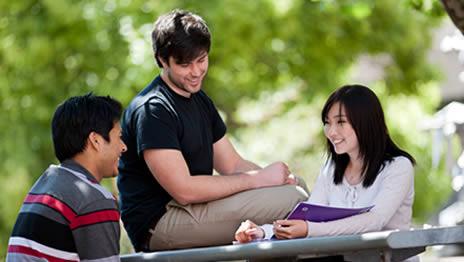 Your Malaysian diploma could be your entry to study a globally recognised Bachelor of Business degree at Victoria University (VU), Australia. If you have completed a diploma, or equivalent qualification, from a college or polytechnic in Malaysia, you could apply for up to one year of credit towards your Australian degree.
Taught exclusively in English, our business degrees are internationally recognised and much sought-after by employers in Malaysia and around the world.
In growing areas of employment, such as transport and logistics, international trade, hospitality and accounting, our business degrees listed below offer you more flexibility.
Find more Bachelor of Business courses included in the credit arrangement.
Apply for up to one year of credit
You will be eligible for Advanced Standing (credit) in seven unspecified electives and one professional development unit, which is equivalent to one year of study in the Bachelor of Business program if you:
Meet all Victoria University's entry requirements;
Provide evidence you've completed a course equivalent to an Australian Qualifications Framework (AQF) qualification

(i.e. certification of graduation, course completion letter or final transcript of results with statement confirming course completion). This will be assessed by Victoria University.