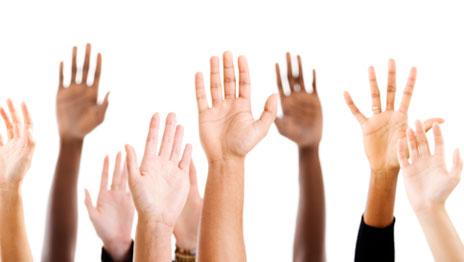 Students are encouraged to become a member of the University Council as this is an excellent opportunity to be involved in the decision making process of the University.
Council
Council is the governing body accountable to the Government for the strategic direction and superintendence of the University. It is responsible for ensuring the systems and processes to direct and control the university's operations are established and working effectively. In addition, Council fosters a culture which allows the university to deliver to all of its stakeholders outcomes in line with its mission and strategic goals.
Council has members from within and external to the University and members must act in the interest of the whole University rather than that of their constituencies. This is an excellent opportunity for students to be involved in the decision making process of the University.
One student is to be elected by and from students of the University.
The term of office for the position will commence 1 January 2013 and will expire on 31 December 2014.
To be eligible for the above position, please fill out the nomination form below. All nominations must be received at the Governance and Policy Branch by no later than 5.00pm on Friday, 21 September 2012.
If a ballot is required, it will be conducted from 9.00am Monday, 8 October 2012 to 5.00pm Friday, 19 October 2012.
Find out more
If you wish to find out more about the University Council you are encouraged to: