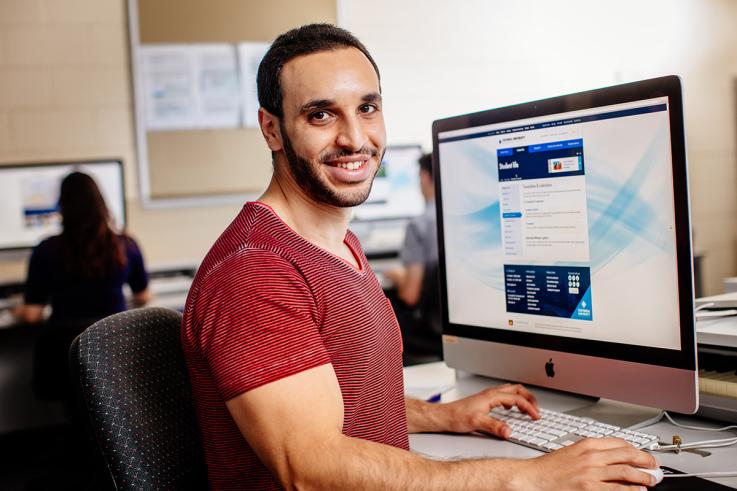 Start your semester off on the right track - weeks 1 & 2 are your opportunity to confirm your units and timetable, and explore your campus.
With Semester 1 starting, make sure you are taking the right steps towards starting your VU journey successfully.
In Week 1, if you haven't already, you can log into MYVU Portal to finalise your enrolment, get familiar with key study and student admin dates, view your unit content in VU Collaborate and get your student ID from VUHQ.
In Week 2, take time to get to know your campus, and explore the different ways in which you can get involved with VU both on and off campus.
Week 2 may see some added time to your daily commute to uni, with improvement works along the Sunbury line. Make sure you plan ahead to get to your classes on time! Read more on the PTV website.