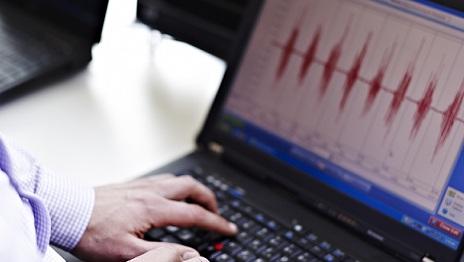 At the recent research data management workshop hosted by VU Library, presenters from the Australian National Data Service (ANDS) highlighted why and how researchers should share their research data. The support provided by Victoria University through ANDS was also discussed.
Benefits of sharing research data
When researchers share their research data, they can benefit from the following outcomes:
An increase in citations by up to 69%
An expanded network as data sharing creates opportunities for collaboration, creativity, innovation
An improved research profile – among the research community, funders and employers
Improved opportunities for grant funding as grant funding bodies encourage data sharing. For instance, the Australian Research Council Discovery Grant requirements (February 2014), The Australian Code for the Responsible Conduct of Research (NHMRC, 2007) – Section 2: Management of Research Data & Primary Materials
Some journals – Nature, Public Library of Science (PLOS) journals – are also requiring data (which is the basis of a manuscript) to be shared or deposited within an accessible database or repository.
How to share data
Researchers are encouraged to get their unique ORCID identifier. ORCID provides a persistent unique identifier that distinguishes a researcher from every other researcher. A researcher can link their research outputs including datasets to their ORCID identifier to ensure that their research data is correctly identified and that they reap the benefits of sharing their data,
Accessing research datasets
Researchers can refer to:
Research Data Australia – RDA is a discovery service that provides connections between data, projects, researchers and institutions, and it promotes visibility of Australian research data collections in search engines.
Australian portals such as data.gov.au, data.vic.gov.au
data journals such as Scientific Data
data repositories such as Dryad
How Victoria University is supporting researchers
At an institutional level, Victoria University is paving the way for an ethics-friendly data-sharing policy, and is listed as a case study on ANDS website – see Case Study - Victoria University: A journey to an ethics-friendly data-sharing policy.
Victoria University has also included The Foley Collection – a major historic archive of material over the past 45 years by Aboriginal activist/academic Gary Foley – on RDA.
VU researchers interested in sharing their data can contact their College librarian – contact details are available on the VU Intranet (requires VU login when off campus).