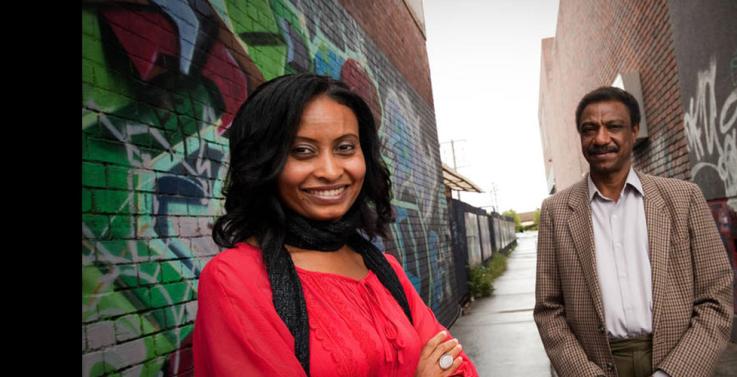 Victoria University will mark Refugee Week 2015 with a panel discussion featuring former asylum seekers and leading refugee advocates.
The Journeys of Change discussion, sponsored by the Maribyrnong City Council, will take place Friday 19 June at VU at MetroWest, 138 Nicholson Street, Footscray from 10am to 12pm.
It will feature the CEO and founder of the Asylum Seekers Resource Centre (ASRC) Kon Karapanagiotidis, and be opened by Maribyrnong Mayor Nam Quach, a proud Vietnamese-Australian inspired by his own parents' journey to Australia.
Two former asylum seekers will tell their stories about arriving in Australia as refugees.
Isabel FitzGerald, a former adviser with the ACT Human Rights Commission and now senior producer at the Footscray Community Arts Centre, will also join the panel.
This free event will include lunch served by ASRC Catering, a social enterprise created for former asylum seekers at the Asylum Seekers Resource Centre.
Event participants are invited to help launch the 'Journeys of Change' mural outside ASRC headquarters at 214 Nicholson Street Footscray immediately after lunch.
For catering purposes, anyone interested in attending must register to attend the event.
The Journeys of Change discussion is part of several events to commemorate Refugee Week at VU at MetroWest, including:
a winter market donating its proceeds to the ASRC
a storytelling and poetry fundraising event.
VU at MetroWest is part of the ongoing Footscray University Town partnership between VU and the Maribyrnong City Council.
Refugee Week is an annual event hosted by the Refugee Council of Australia to promote positive images of refugees and celebrate the valuable contribution they make to Australian society.
Take a look at more upcoming Footscray University Town events.