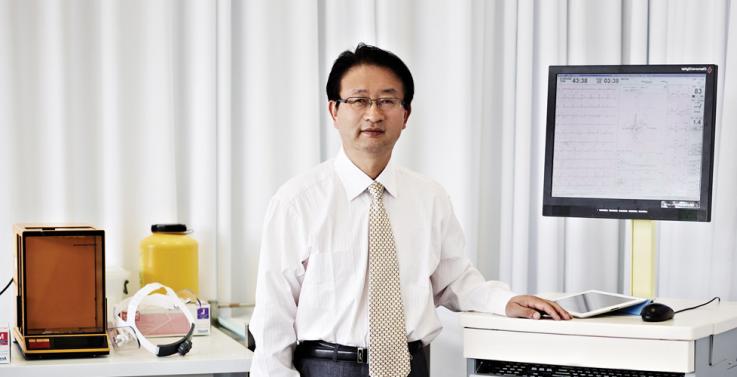 Surgery will be safer than ever before with computers predicting patients' vital signs and providing early warning of complications during surgery.
Preliminary results from the PhysAnalyser program, developed by Victoria University's Centre for Applied Informatics (CAI), show its potential to revolutionise medical operations by giving around 20 seconds prediction on blood pressure, heart rate and other vital signs.
CAI director Professor Yanchun Zhang said his team had developed algorithms to read and compress patient's body-function data in real-time.
"Where existing approaches to this technology are inefficient, too slow and not fully automatic, our team have succeeded with a program that analyses tremendous amounts of streaming data, collected from many sensors, in a short time," he said.
Data taken each 3 milliseconds includes heart rate, arterial pressure, venous pressure and airway resistance. This information then feeds online displays of the patient's predicted vital signs. The program can also trigger real-time warnings, query surgical decisions and store information from an operation.
Professor Zhang is leading the $445,000 Australian Research Council Linkage Project with partners at Royal Brisbane and Women's Hospital and Nanjing University of Finance and Economics in China.
Read the full story in Research Highlights.