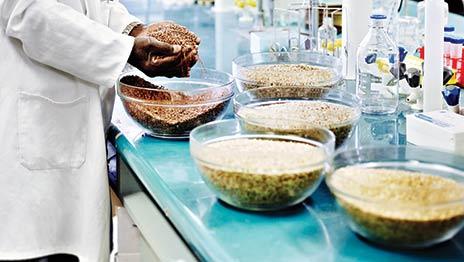 Victoria University (Australia's Sport University) in collaboration with the Western Bulldogs Australian Football League club are pleased to announce a PhD scholarship commencing mid 2015 investigating 'Nutritional Strategies to Support Concurrent Training,' utilising the novel integration of technology and data analytics.
The PhD scholarship is valued at $28,500 per year and includes an exemption from the payment of tuition fees however you must still pay the Student Services and Amenities Fee (SSAF). The Scholarship is supported by an initiative from VU's Institute of Sport Exercise and Active Living (ISEAL) and will provide the successful applicant with access to Victoria University's world class sports research facilities at ISEAL in addition to the Western Bulldogs training facility located at the Whitten Oval.
Eligibility criteria
In order to be considered for the scholarship, applicants must meet the following criteria:
meet the entry requirements for a PhD position at VU (having attained a first class honours or equivalent)
preferably have published or demonstrated intention to publish peer-reviewed research.
Previous experience in high performance sports would be considered an advantage.
The successful applicants will be supervised by a collaborative team from VU and the Western Bulldogs led by the VU-Western Bulldogs Sport Scientist and Research Fellow, Dr Jon Bartlett.
Further information & how to apply
Applicants will be required to submit:
a one to two page cover letter which details your suitability for the scholarship of interest
a full Curriculum Vitae (including academic transcripts and any supporting documents).
These documents should be submitted as a single document - Word or PDF only.
Closing date is Monday 22 June, 2015, 5pm.
Send completed applications to: [email protected].
Short-listed applicants will be interviewed.
If you have any queries about these scholarships please do not hesitate to contact Dr Jon Bartlett at [email protected].