New resources: Access virtual bookshelf & databases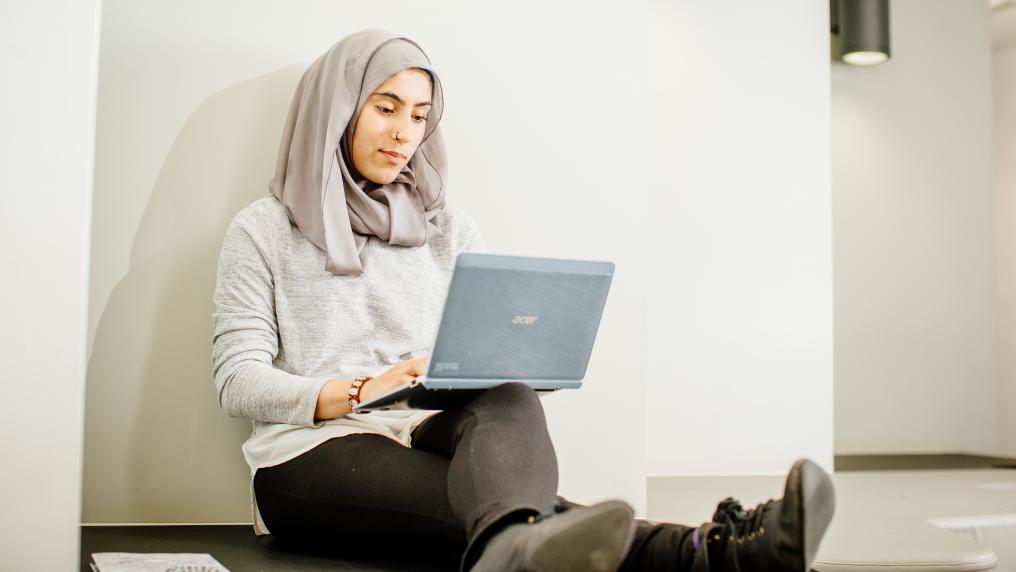 Browse the virtual bookshelf and A-Z Databases for new resources for learning, teaching and research.
Monday 19 June 2023
To support your learning, teaching or research, browse VU Library's virtual bookshelf for the latest books and A-Z Databases for new databases.
Virtual bookshelf
For easy access to VU Library's latest books, check new books on our books webpage . Browse the virtual bookshelf displaying e-books recently purchased by VU Library and click on an e-book to check its availability.
The virtual bookshelf updated in June is displaying our latest acquisitions on a range of topics including:
art
education
health
law
research
sciences
sport
technology.
Using e-books
When using VU Library e-books purchased from a number of different companies, you will encounter some difference between how e-books are borrowed, downloaded, printed, read off-line and transferred between devices. Loan periods vary between one and seven days.
Refer to the E-books guide for information and 'how-to' videos.
A-Z Databases
If what you are looking for is not on our virtual bookshelf, you can search through our A-Z Databases which provide access to over 350 databases covering a huge range of disciplines and subjects.
Search A-Z Databases individually or browse by subject.
View newly acquired databases (appearing under New/Trial Databases ):
EMIS University: The World

– analysis, data and news on companies, industries and countries in the world's 125+ emerging markets.
Gale databases – academic, archives, Australia and New Zealand, environmental studies and policy, general, health and medicine, health and wellness, science, chemistry, human anatomy, literacy, nursing and allied health, physical therapy and sports medicine, psychology.

IWA Journals

– information on water, to improve global health and well-being.

SAGE Catalyst

– social science textbooks with virtual collaboration, classroom discussion, and peer-to-peer learning enabled within the textbooks.
To support teaching and learning, there are also streaming video databases and images databases such as:
Teaching staff can refer to library guide Streaming videos and image sources for information about locating videos, using digital videos and images, and integrating videos within VU Collaborate.
Finding resources in your discipline
To learn how to find resources, students can access: