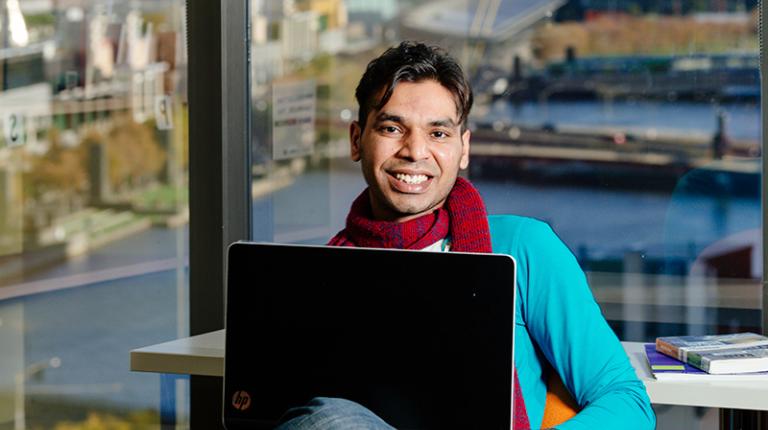 To support your learning, teaching or research, browse VU Library's virtual bookshelf for the latest books.
For easy access to VU Library's latest books, check new books on our books webpage. Browse the virtual bookshelf displaying e-books recently purchased by VU Library and click on an e-book to check its availability.
The virtual bookshelf updated in July is displaying our latest acquisitions on a range of topics including:
education
health
law and justice
literature
research
sociology
technology
tourism.
Using e-books
When using VU Library e-books purchased from a number of different companies, you will encounter some difference between how e-books are borrowed, downloaded, printed, read off-line and transferred between devices. Loan periods vary between one and seven days.
Refer to the E-books guide for information and 'how-to' videos.
Finding resources in your discipline
For support on how to find resources, students can access:
Library online drop-ins
Library online drop-ins are available for all students, Mondays, Wednesdays and Fridays (until 29 July), 11am–12noon, via Zoom.
Zoom meetings with librarians
Email the librarian to book an online appointment and please state your preferred time/day:
Library Guide
Library Guide Finding Resources provides information and resources for assessment tasks.
Library online training
Library online training provides access to modules to develop research skills in various disciplines.