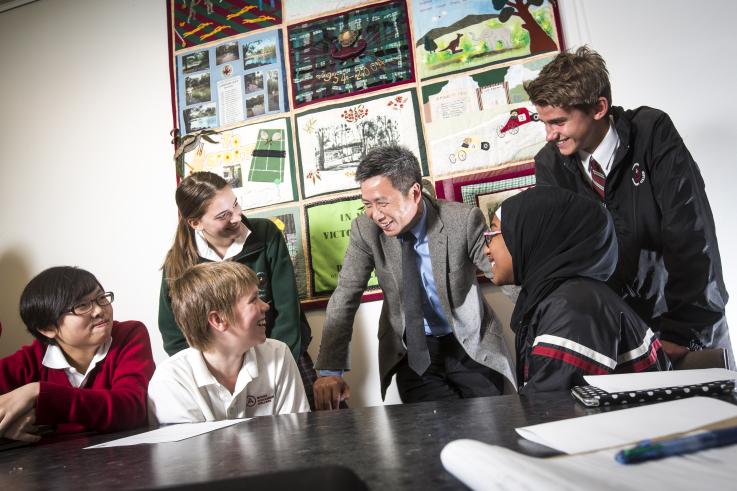 Mitchell Institute at Victoria University has been honoured with an ACEL Leadership Award for its role in a project on entrepreneurial learning in schools.
The project, Paradigm Shifters: Entrepreneurial learning in schools initiative, was aimed at advancing the capacities and talents of students and involved 21 secondary schools in Victoria and New South Wales.
ACEL Leadership Awards
ACEL Leadership Awards are presented annually to individuals and teams of educators, schools, networks, and professional associations that make exceptional contributions to education well beyond their organisation, at a system, state and national level.
The award will be conferred on Thursday 5 October at the ACEL 2017 National Awards Ceremony in Sydney.
The project team
The award was given to three organisations for their part in the collaborative project:
The project was inspired by work on the three principles of entrepreneurial learning by Mitchell Institute Professorial Fellow and International Adviser Professor Yong Zhao.
Project leadership and research on the initiative was provided by: