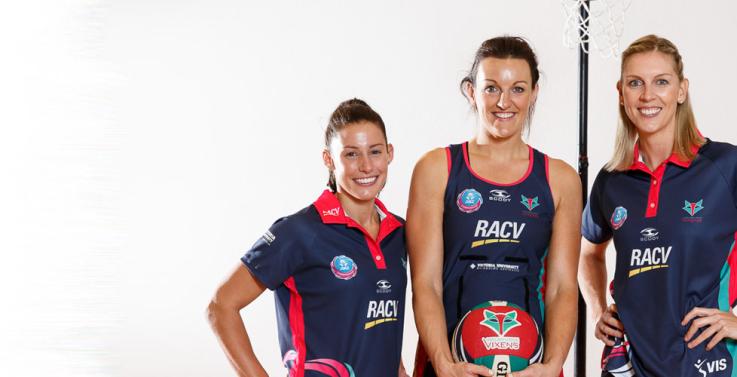 We are excited to announce that the Melbourne Vixens won their second ANZ Championship trophy over the weekend.
Victoria University, as proud sponsors of the Vixens, celebrate their 53-42 win against the Queensland Firebirds at Hisense Arena on 23 June.
Launched in 2008, the Vixens are a competitive netball team representing Victoria in the Trans Tasman ANZ Championship. Netball Victoria actively engages with communities and players from the grassroots level through to the elite.
Victorian Minister of Sport, the Hon. Damian Drum intends to welcome the Vixens to Parliament House on Monday 23 June to congratulate the winning athletes and coach.
VU sponsors Melbourne Vixens
Victoria University are proud sponsors of the Melbourne Vixens. Our sponsorship highlights our growing reputation as a leading sport university and our commitment to women's sport.
More information about the team on the Melbourne Vixens official website.
Note: Victoria University and The Melbourne Vixens had a long-standing partnership until August 2018.