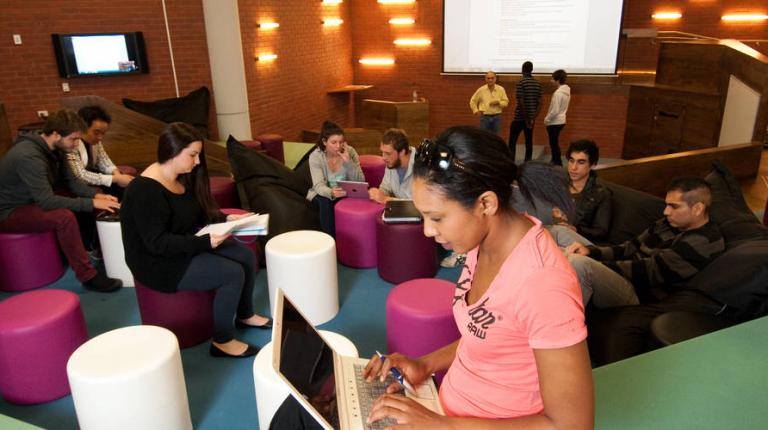 On 23 September, Lynda.com moved to a new platform: LinkedIn Learning.
As a VU student or staff, you have free access to LinkedIn Learning where you will find:
the same video content
all your learning activities and history which have been transferred from Lynda.com
Activate your LinkedIn Learning account – access to Lynda.com is no longer available.
Activating your account
As a Lynda.com user, you can activate your LinkedIn Learning account in many ways:
via a link provided in an activation email from Victoria University/LinkedIn Learning
within VU Collaborate at the point of clicking on your course resources
within the staff portal (MyVU Portal)
via the library's A-Z Databases: LinkedIn Learning
If you did not receive an activation email or you are a new user, you can create an account by accessing LinkedIn Learning:
Your LinkedIn Learning account is for accessing video content and is not a personal LinkedIn profile. 
Upon activation, you have the option to connect your LinkedIn Learning account to your existing LinkedIn profile or create a LinkedIn profile. Connecting is optional. You can access LinkedIn Learning without connecting to your LinkedIn profile.
If you choose to connect, you will get:
more personalised content recommendations based on a given job function or skills
insights into learning trends and skills needed to succeed in your field
more opportunities to engage in learning via your LinkedIn profile.
See Getting started for guidance.
Using LinkedIn Learning
If you previously had a Lynda.com account, your viewing history, course completions, playlists (now called collections) and other data will be available on LinkedIn Learning.
You have free access to over 14,000 courses taught by industry experts to help you develop business, technology, and creative skills for your study and career.