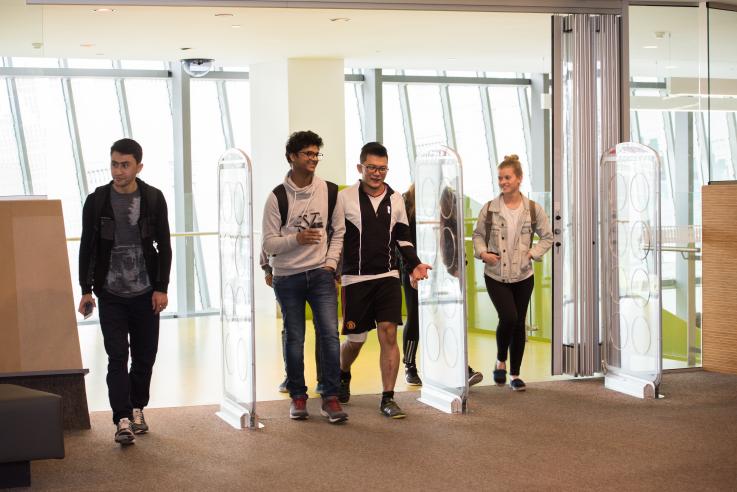 From 2 January 2018 until the end of February, campus libraries are open on weekdays, but closed on weekends and on Australia Day Public Holiday, Friday 26 January.
This applies to all campus libraries except Sunshine Campus Library, which is currently closed. It re-opens on Monday 29 January 2018.
Before visiting, check library opening hours.
You can also visit the Library website to access our online resources available 24 hours a day from wherever you are.