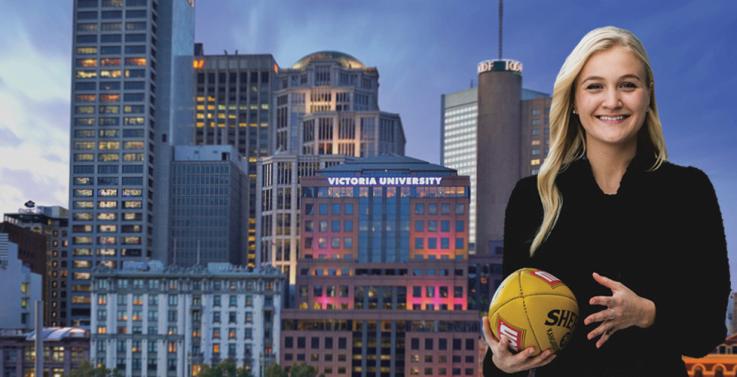 The quest for sporting success is like a global arms race according to the biggest international study of its kind to be released at a conference hosted by Victoria University in Melbourne.
VU's Institute of Sport, Exercise and Active Living (ISEAL) will host the World Congress on Elite Sport Policy in November.
The conference is supported by an international research network, the Sports Policy factors Leading to International Sporting Success (SPLISS) Consortium.
The new research builds on the Consortium's initial study titled, "The Global Sporting Arms Race" which examined success factors in six countries – Canada, Italy, the Netherlands, Norway, Belgium and the United Kingdom.
It involves over 3000 elite athletes, 1300 coaches and 240 performance directors from 15 countries.
About the Congress
The World Congress on Elite Sport Policy will be held at the Melbourne Convention and Exhibition Centre, 23-24 November, 2015.
Professor Hans Westerbeek, Dean, College of Sport and Exercise Science said it is an honour for ISEAL to be chosen to host the biennial World Congress, the first time it will be held in Australia.
The Free University of Brussels in Belgium, the University of Utrecht in the Netherlands and the Sheffield Hallam University in the United Kingdom are Congress partners.
Find out more about this event on our website.
Sport at Victoria University
"The opportunity to host this event enhances VU's reputation as Australia's leading sport university. It highlights our leadership in sport policy research and education for local, national and international audiences," Professor Westerbeek said.
ISEAL sports scientists and academics will deliver presentations at the conference alongside international speakers from leading universities and peak bodies such as National Olympic Committees and National and International Federations.