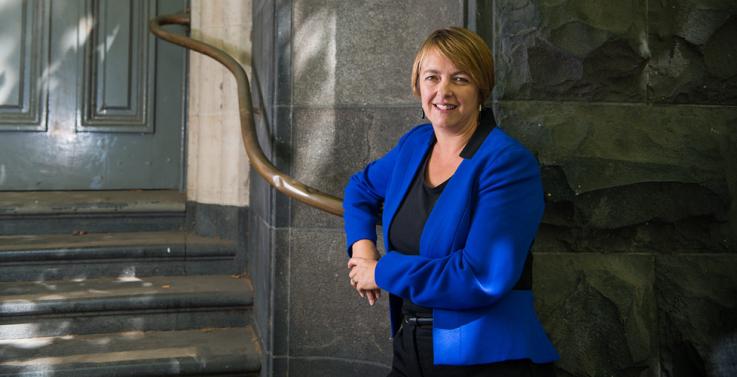 Always wanted to hear first-hand from a Governor-General? Here is your chance.
You are invited to attend the first of a unique series of lectures hosted by Victoria University's Sir Zelman Cowen Centre, delivered by the current and three former Governors-General.
A fitting vice regal tribute to Sir Zelman Cowen's life as a civic leader, lawyer and Governor-General, the series features:
Right Reverend the Honourable Dr Peter Hollingworth AC OBE 9 September 2014, 5.30pm
Major General Michael Jeffrey AC AO (Mil) 15 October 2014, 5.30pm
The Hon. Dame Quentin Bryce AD CVO 2015
His Excellency General the Hon. Sir Peter Cosgrove AK MC 2015
The first lecture, delivered by the Honourable Dr Peter Hollingworth addresses "Civil Society - Religion and the Rule of Law" on 9 September 2014.
Lawyers, community leaders, staff, students and the public are invited to attend these sessions addressing contemporary public issues. Chair of the Sir Zelman Cowen Centre and Adjunct Professor, Victoria University, the Honourable Nicola Roxon said, "It is a delight for VU, and especially the Sir Zelman Cowen Centre, to be hosting four outstanding Australian leaders".
These are free public events but booking is essential as places are limited. RSVP to [email protected].