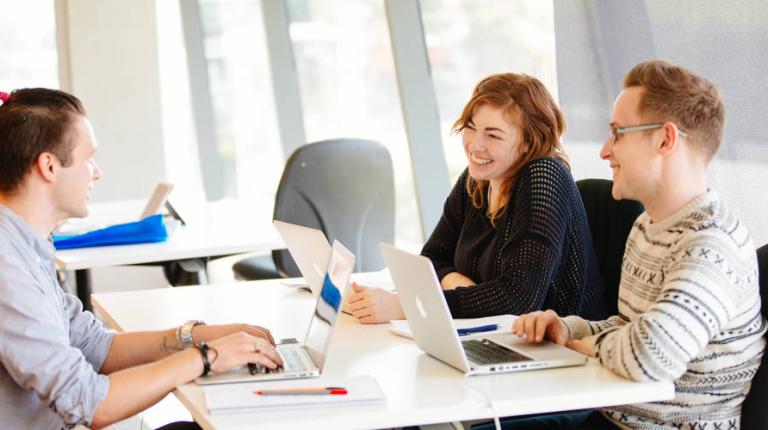 As you start or continue your studies at Victoria University, complete five academic integrity modules online to get your academic integrity certificate.
Find out what academic integrity means, why it is important to present authentic work and acknowledge the work of others, and how academic integrity can benefit your career.
Academic integrity at VU
Academic work must comply with VU's Academic Integrity Policy and reflect the values outlined in the policy:
respect
honesty
fairness
responsibility.
Breaching academic integrity includes:
plagiarism
contract cheating
submitting work prepared by another person
collusion
cheating in exams.
Get started
Attend the online workshop Getting started with academic integrity to:
understand what academic integrity means at Victoria University
understand what is involved in contract cheating and collusion
find out about resources such as the Library Guide Academic Integrity at VU
start working through Module 1 within VU Collaborate.
Complete the modules online
The modules provide knowledge and skills to study in an ethical way and set the foundation for a successful career.
Log in to VU Collaborate and go to The Learning Hub Space to complete:
Get your certificate
When you successfully complete the five modules and associated quizzes, you will be notified within VU Collaborate or via your student email that you have earned the Academic Integrity Certificate of Achievement.
To download your certificate, see the Academic Integrity Student Guide.