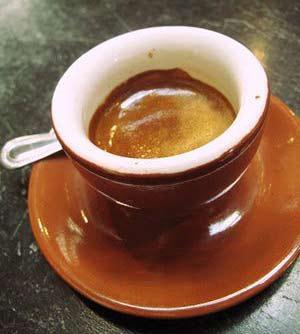 Help us improve our food and coffee at VU - let us know which cafe has the best coffee, sandwiches and service!
Simply complete our quick survey and you'll go in the draw to win 20 free coffees at the VU Cafe of your choice.
The survey will be open until 10 May. We value your opinion, so your participation would be greatly appreciated!