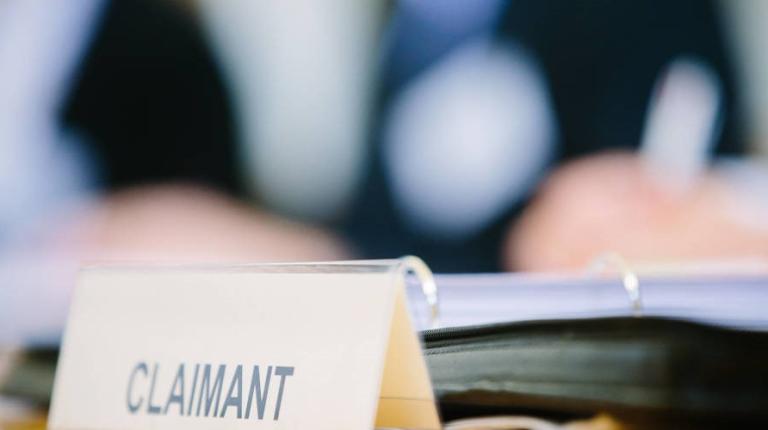 In an Australian first, Victoria University Law & Justice students are taking dispute resolution and mediation lessons to the next level by working closely with Relationships Australia Victoria (RAV) professionals.
RAV is a community-based, not-for-profit organisation offering families and couples a wide range of support services including counselling for victims of family violence, relationship issues, and work place support.
VU's First Year College of Law & Justice students and RAV have developed a unique online program focusing on the role of dispute resolution and the preparation of legal documents.
Structured as an engaging workshop, students learn about career opportunities while navigating the connections between dispute resolution, mediation and legal documentation.
VU Lecturer Kathleen Raponi said the program, which draws on practical, real-world examples, had increased student engagement and participation.
The partnership with RAV ensures our students gain first-hand experience with practitioners working in the relevant fields.
– Ms Raponi
"RAV helped shape the curriculum and created an exciting learning experience for the students.
"Students remain engaged in the subject because they work with experts who draw on a wealth of experience and offer unique insights into a number of complex areas of dispute resolution," Ms Raponi said.
Under the guidance of a RAV specialist, the group also learn about legal processes, the preparation of legal documents and participate in hypothetical mediation scenarios and an in-depth Q&A. The program also opens up a new range of career options.
RAV Program Leader, Astrid Horter said the program elevated Family Dispute Resolution Practitioner (FDRP) as a potential career option and provided an understanding of the types of outcomes and agreements that can be achieved through the FDR process.
"The wider community will benefit from this partnership because it helps the legal profession better understand how FDR works and improves collaboration across the Family Law sector," Ms Horter said.
"The Legal Drafting unit experience is an essential bridge helping students to build confidence to step into the outside world," said VU student Eda Gul.
The program will continue in 2022.