Entries closing soon for the biggest art prize in the west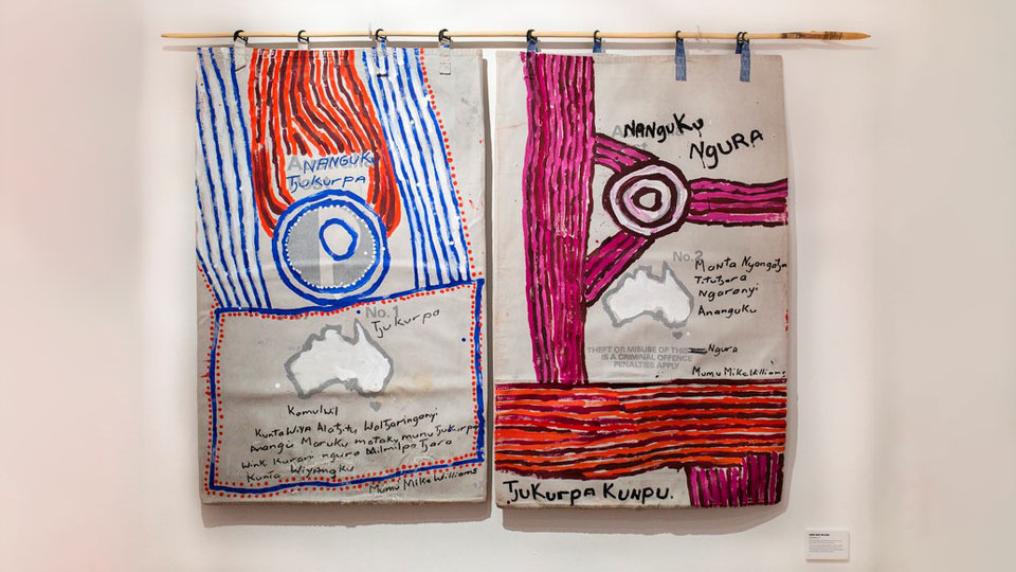 The fourth biennial Footscray Art Prize is open, with $33,000 worth of prizes across four categories. Entries close Monday 20 March 2023 at midday.
Monday 13 March 2023
Victoria University (VU) is proud to support the fourth biennial Footscray Art Prize, alongside valued partners Footscray Community Arts, Maribyrnong City Council and Footscray Rotary.
The prestigious biennial national visual art competition for contemporary artworks across multiple platforms and disciplines features $33,000 worth of prizes across four categories, with the Main Prize pool doubled for 2023.  
Established by VU, as part of the university's centenary celebrations in 2016, the Prize has provided a national platform for Footscray's creative community — recognising the region's enduring and ever-growing arts, culture, and creative industries. 
With a closing date of midday, Monday 20 March 2023, VU is encouraging artists to enter the competition and become part of the respected, and expanding, arts scene across the west of Melbourne.
VU's Vice-Chancellor Professor Adam Shoemaker said The Young Artists category in particular has been a highlight for many years, with local primary and secondary school students getting the unique opportunity to create and exhibit work.
"We look forward to showcasing the next generation of Australian visual artists in the 2023 Footscray Art Prize exhibition," he said.
The connection between VU and partners significantly fosters a deep respect towards the creative community. Footscray's growing reputation as a centre for arts and culture, influenced by a rich industrial heritage and diverse community, highlights all that is unique about the west of Melbourne.
Artists will be notified of the shortlist outcome by 19 May 2023. Exhibition Opening and Winners Announcement will take place on 15 July 2023.