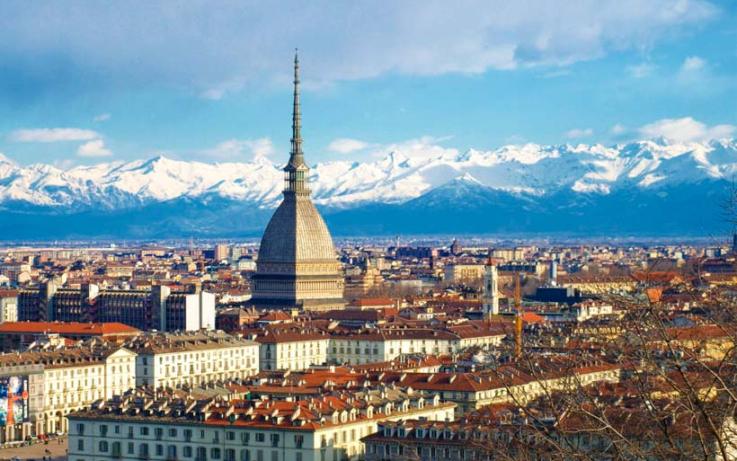 Are you a budding entrepreneur? Travel to Italy to learn from the best and make your ideas a reality!
You can participate in one of the world's largest entrepreneurship programs focused on innovation – from idea to start-up.
During the program you will:
benefit from daily mentoring by Silicon Valley mentors
network with like-minded people
pitch to a prestigious panel of investors (Amazon Capital, Intel Capital, Garage Technology Ventures).
"It is an excellent program for start-up minded students"
- Martin Omander, Program Manager at Google.
Program details
Duration: 9–28 July 2017 (excludes departure and arrival dates)
Credits: 12 credits
Location: Turin, Italy with working visits to Milan and Rome
Costs & scholarships
Successful applicants will receive a scholarship to assist with costs. The amount will be confirmed once you have been selected.
You may also be eligible for an OS-HELP loan of up to A$6,567. This will assist further with your expenses relating to this program.
Eligibility
You must have completed your first year of study (undergraduate or postgraduate).
How to apply
There is a two phase application process:
written application
interview.
Phase 1
Please email your application to Dr Selvi Kannan by Saturday 6 May 2017.
Your application must include:
Personal details: your full name, student ID and enrolled course
Scholarship selection: why you should be selected for the scholarship (300 words)
Program benefits: what you hope to gain from this program (200 words)
Cultural experience: one cultural issue you have faced and how you dealt with it (200 words)
Innovation leaders: an essay identifying an organisation you believe is a leader in innovation discussing how they demonstrate vision and creativity for innovation (800 words).
Please submit your application in Microsoft Word using:
size 12 font with single spacing
page numbers in the footer
Harvard style referencing.
Phase 2
If your written application is successful, you will be selected for an interview in May 2017.
Successful candidates will be informed shortly after the interviews.