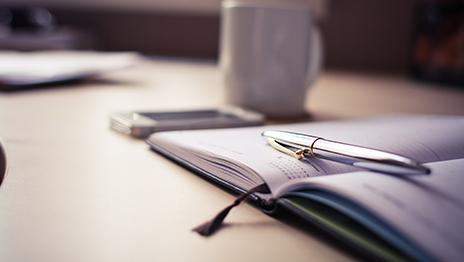 Registrations are now open for the Disability Studies in Education conference 2014 (DSE14).
Register now for the DSE14 conference to receive your early bird discount.
Victoria University will host the DSE14 conference in Melbourne on 25 - 27 July, 2014. This will be the first time the conference is held in Australia and only the second time the conference will be held outside of the USA.
Keynote speakers will include:
Professor Dan Goodley, The University of Sheffield, England
Dr Katherine Runswick Cole, Manchester Metropolitan University, England
Kevin Cocks AM, the Anti-Discrimination Commissioner for Queensland
Read a recent interview with Professor Dan Goodley and Dr Katherine Runswick Cole.