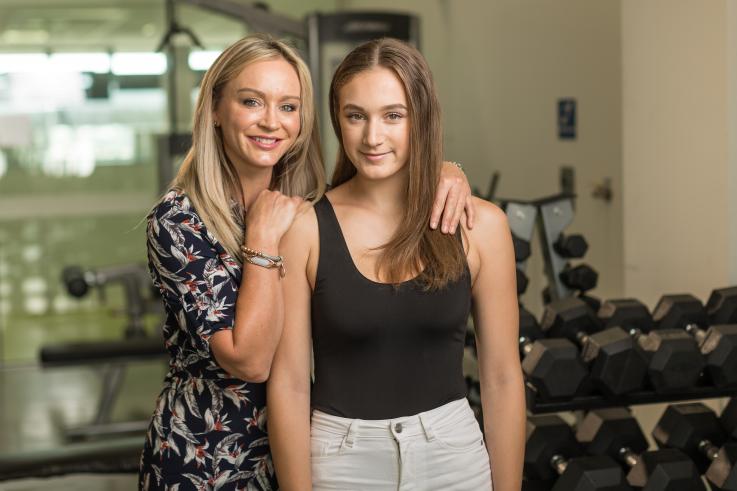 Victoria University's historic first intake of almost 5,000 First Year Model students have started classes at campuses across the city and the west.
First Year Model students study their Higher Education Bachelor Degree via block delivery, being assessed for one unit at a time over four weeks, rather than four over 12 weeks. This revolutionary learning experience will set VU's students apart by graduating them with the practical, real-world skills they need to succeed and excel in a changing workplace.
Already embraced by progressive educational institutions in Canada, Sweden and the United States, this internationally proven teaching model is designed to enhance the experience of first-year students on a scale not seen before in Australia.
"Immersive, and more importantly, inclusive – the First Year Model will help students achieve their education goals with unprecedented commitment by our academic and professional staff, and valued community partners in Melbourne's west," said Associate Professor Andrew Smallridge, Dean First Year College.
New student Madison Soutar said she is excited about the First Year Model as it will help her balance study with her passion for dance – a key driver of her choice to study Exercise Science at VU.
"The First Year Model seems like a great idea to help first year students adjust to uni life. I've told my friends attending other unis about it and they think it will be really beneficial – they actually sounded a bit jealous!"
The First Year Model will provide substantial benefits to students and staff including:
Early success to help build confidence and motivation.
A single focus, rather than juggling multiple units with competing demands and deadlines.
Regular feedback.
Victoria University has a long-standing commitment to giving students, from the west of Melbourne and beyond, the opportunity to succeed in their studies and create a pathway to rewarding careers.
Find out more about Victoria University's First Year Model.