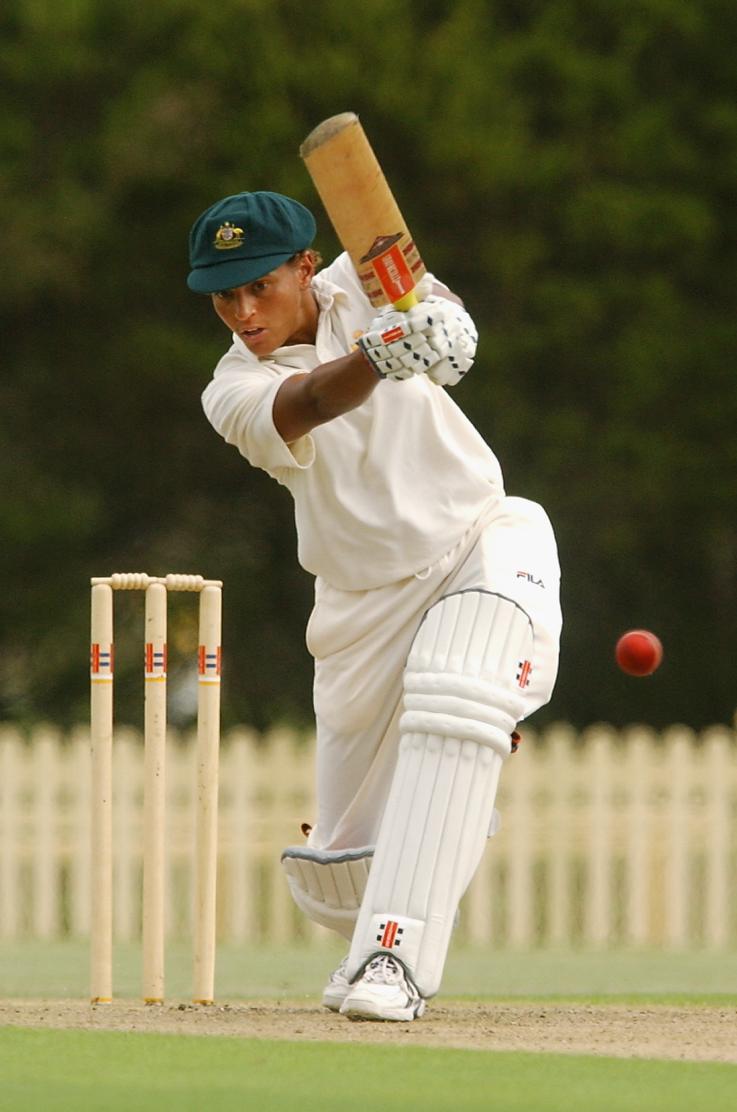 Former student athlete and Australian cricket representative Melanie Jones will be inducted as the newest member of the Victoria University Sport Hall of Fame at our Sport Awards Night on Thursday 16 November 2017.
Melanie Jones is the second cricketer into the VU Sport Hall of Fame, joining former Australian test cricketer Tony Dodemaide who was inducted in 2012.
Jones graduated with a Bachelor of Applied Science (Human Movement) and Graduate Diploma Secondary Education in 1997. She represented Australia in cricket in 5 Test Matches (1998-2003), making 251 runs (including 131 on debut against England in 1998), and competed in 61 One Day Internationals for Australia, scoring 1028 runs.
Following her playing career, Melanie Jones has been a successful cricket commentator and presenter, and in 2015 was announced as one of 4 female commentators to commentate 2015 Indian Premier League. Jones has continued as a regular commentator across T20 and global leagues.
Inducted into the 2017 Victorian Honour Roll of Women, Jones has contributed significantly as a community leader in sport, including serving as a Women in Sport and Recreation Taskforce member (Victoria) and ambassador for Red Dust (an Australian charity promoting health initiatives in remote Aboriginal communities).
Victoria University Sport Hall of Fame members
Melanie Jones will join VU alumni sporting greats who have achieved outstanding sustained performance and retired from the elite level in sport.
2016 Kelvin Templeton - Australian Rules
2015 Julie Corletto - Netball
2014 John Butkiewicz - Lacrosse
2013 Luke Doerner - Hockey
2012 Tony Dodemaide - Cricket
2011 Brad Johnson - Australian Rules
2010 Peter Thomson CBE - Golf
2008 Rachael Dacy - Pole Vault
2007 Danny Morseu - Basketball
2006 Campbell Rose - Sailing
2005 Larry Sengstock - Basketball
2004 Rebecca Sullivan - Judo
2002 Andrew Gaze – Basketball.
Sports Awards
In addition to the Hall of Fame, the awards night will recognise:
current outstanding student athletes with the announcement of individual Blues (full and half)
club and team of the year
male and female athletes of the year
the winner of the "Jacinta Carroll" Sporting and Academic Excellence Award.