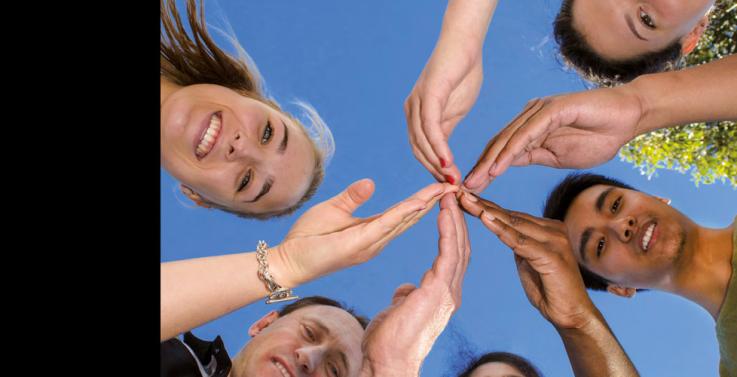 Abstract submissions are open for the Interprofessional Health, Education & Practice (IHEP) conference, to be held in Melbourne from 5 - 7 October, 2015.
The conference will bring together academics, health practitioners, researchers and policy makers in the field of interprofessional education and healthcare.
We are inviting abstracts for presentations in innovative formats as well as more traditional oral presentations, posters or workshops.
Abstracts in health education, research and/or practice must be related to the following themes:
Expose (Introduction)
Immerse (Exploration)
Experience (Practice-based).
We will also consider proposals that extend beyond these thematic areas, for example those related to health policy and governance in interprofessional education, research and practice as well as simulated learning or e-learning in the three broad themes.
Abstract guidelines
Abstracts must be:
text only, up to 250 words in Arial 12pt font
appropriately titled, with the title typed in bold.
submitted online.
Please do not list authors and affiliations, as a blind review process will take place. Instead, author names and affiliations are entered as part of the online submission process.
Submit an abstract
Abstracts should be submitted directly via EasyChair. Authors are required to create a login using their organisation email address.
To submit:
prepare an abstract
log in to EasyChair (or create an account)
select 'New submission', submit your abstract and select the category and group.
Do not upload your paper until you receive notification of acceptance.
For assistance with abstract submissions, please contact the conference secretariat by email at [email protected].
Notification & submission dates
Sunday, 10 May 2015: Deadline for abstract submissions
Friday, 22 May 2015: Notification of accepted abstracts
For further information you may want to view the conference flyer.