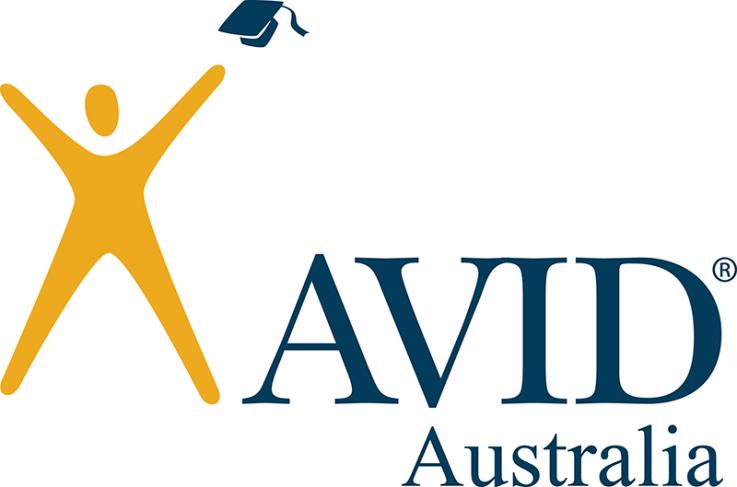 Advancement Via Individual Determination (AVID) will run their second Summer Institute conference in Australia in December 2011.
The conference is aimed at educators from primary school through to post-secondary institutions. It focuses on teaching strategies that help more students reach their dreams of a tertiary education.
AVID has been operating in the United States for over 30 years and has recently come to Australia. It is designed to increase schoolwide learning and performance through accelerating student learning.
The AVID Summer Institute will include streams for educators such as:
critical reading
maths
AVID post-secondary/retention
student success strategies
AVID primary
AVID tutorology.
To allow more educators to attend, two Summer Institutes will be held back to back, from 4-6 December and 7-9 December. The conference will be hosted by Charles Sturt University in Albury Wodonga, the site of Australia's only school currently running AVID - Wodonga Middle Years College.
Victoria University (VU) supports the implementation of AVID at VU Secondary College (VUSC) and VU College.
VUSC is the second school in Australia to implement the AVID system and will begin using its strategies in classrooms from 2012. VU College will be the first vocational institution in Australia to implement the AVID strategies, also beginning in 2012.
For more information on the AVID Summer Institute in Australia go to the AVID Summer Institute registration page.